Improvements of Spelling and Grammar in Google Docs
New feature to enhance spelling check and grammatical check to make writing easier.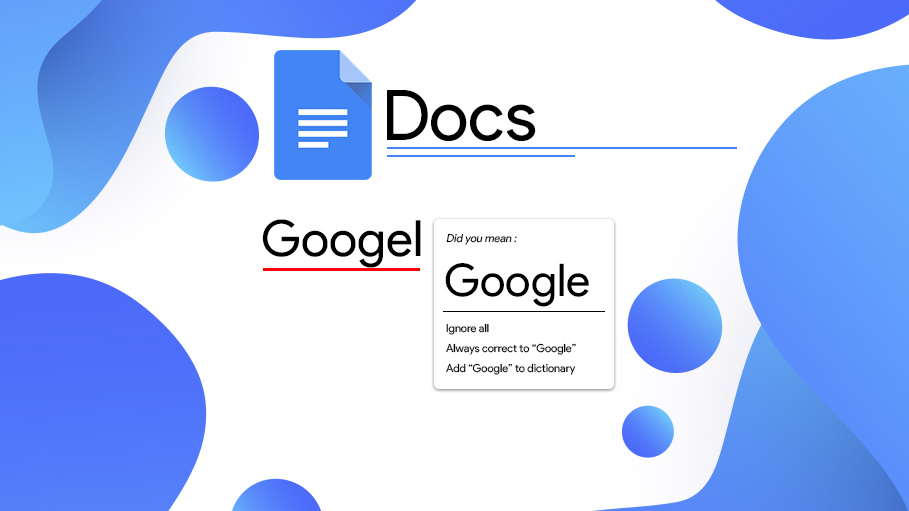 Writing is a skill. And good writing without any grammatical errors is what all seek for. Google always wants its users to help out and make their life easy and hassle-free.
Thus, Google has come up with a new and improved feature of Grammar suggestions in Google Docs.
It will be helpful for spending less time checking and proofreading the work and making writing easier.
The new feature enhances the existing spelling check functions and also highlights the grammatical errors in the text.
A new refurbished interface for spelling and grammar suggestions for faster and easier spotting of errors in the text has been introduced.
The improvements to be seen are:
Grammar
Grammar corrections will be underlined in blue. By a simple right-click you can either dismiss the alert or see a suggested correction.

Possible grammar errors when running a spelling and grammar check through the Tools menu can also be seen.
New language review interface
All language suggestions can easily be reviewed for the document with the updated spelling and grammar check tool. It can be accessed through the "Tools" menu or by a right-click on a suggestion and then select "Review more suggestions".
This feature is available for G Suite Basic, Business & Enterprise editions.
However, it is not available for G Suite for Education, G Suite Enterprise for Education, and G Suite for Nonprofits.