3 Chrome Enterprise Updates You Might Have Missed in 2019
The IT Heads of many companies investing in their workspace by providing cloud-based tools like Chrome Enterprise. And many companies found more efficient and collaborating.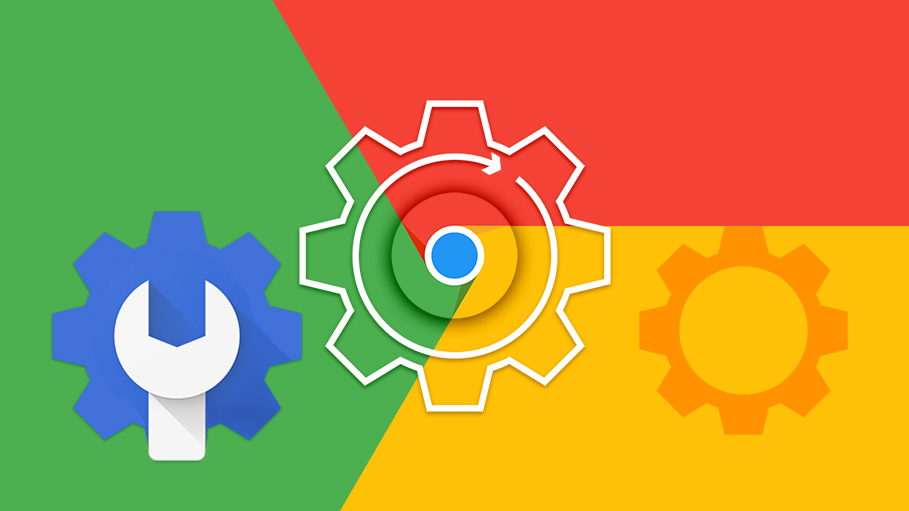 As a growing number of IT heads and CTO's invest in their frontline workforce by providing cloud-based tools like Chrome Enterprise, more employees are found collaborating with ease and speed to support customers in a better way. It's been an exciting year for Google Chrome Enterprise with big announcements aimed at making the

modern OS

more accessible to every business. Google had three key features updates, you might have missed.
Enhancing the business capabilities of the Google Admin console.
In August, Google announced a major redesign of the Google Admin console, a central, cloud-native suite for IT to manage Chromebooks and Chrome Browser (building off the introduction of Chrome Browser Cloud Management in April).
New Admin console capabilities include Built-in search, which lets you search directly for organizational units deeply in the hierarchy, by filtering out the inherited settings and find devices by serial number, recent user, sync time, and auto-update expiration. Unified app management, which allows you to manage Android, Chrome, and web apps side-by-side in a single workspace. Additional policies, to control the Chrome Safe Browsing, Password Alert, and quick unlock with PIN and fingerprint. Device fleet oversite features, such as admin can take a screenshot remotely, log capture and reboot completely in the background.
Google partnered with OEMs to give you more enterprise device options.
In August, Google shared news of the first Chromebook Enterprise devices. Google and HP have announced Chromebook Enterprise devices, too.
The benefit of Chromebook Enterprise devices is that it combines the user benefits of Chromebooks along with the business capabilities of Chrome OS. This gives IT the ability to empower employees to work securely and effectively from anywhere and anytime. Businesses already using Chromebooks can gain the same capabilities by adding Chrome Enterprise Upgrade to their devices.
The benefits of upgraded devices include Advanced security to keep corporate data safe. If an employee misplaces a Chromebook, IT can easily disable the device, protecting data from potential bad actors. Simplified orchestration of the organization's Chrome device fleet, with access to device policies and fleet oversight capabilities from an easy-to-use, cloud-based Google Admin console or a third-party UEM solution. Flexible access to resources regardless of identity type. Integrate with Active Directory and SAML SSO providers or enable-shared device use cases with managed guest sessions or kiosk mode. 24/7 support so IT administrators can call Google if any issues come up, at no additional cost.
Google updated Chrome Browser Benchmark recommendations.
The Center for Internet Security (CIS) Chrome Browser benchmark has become a trusted resource for enterprise customers, providing guidance on which policies to configure to make Chrome Browser more secure and compliant for their environment (Companies can select from more than 300 policies). In June'19, Google introduced the CIS Benchmark 2.0 for Google Chrome Browser, an updated benchmark that you can utilize to configure your browser to meet the security, privacy and productivity needs of your organization. The updated benchmark contains five sections:
Enforce Defaults: Recommends default security configurations for Chrome Browser that can be enforced by policy to avoid employees changing them. Also, it ensures that previous admins haven't mistakenly sent them to non-default or less safe configurations. Attack Surface Reduction: Details on how to disable web features that may be unnecessary in your enterprise environment. Privacy: Dives into suggestions for improving user privacy. Management/Visibility/Performance: Recommends how to manage and control remote access to your browser. Data Loss Prevention (DLP): It offers settings to control how data is synced and where data is sent in order to prevent data loss.
Get our hottest stories delivered to your inbox.
Sign up for Scrabbl Newsletters to get personalized updates on top stories and viral hits.