Managing Desk Phones with Google Voice
Google Voice a telephone service that can be integrated with Google's enterprise communication and collaboration suite for easier management.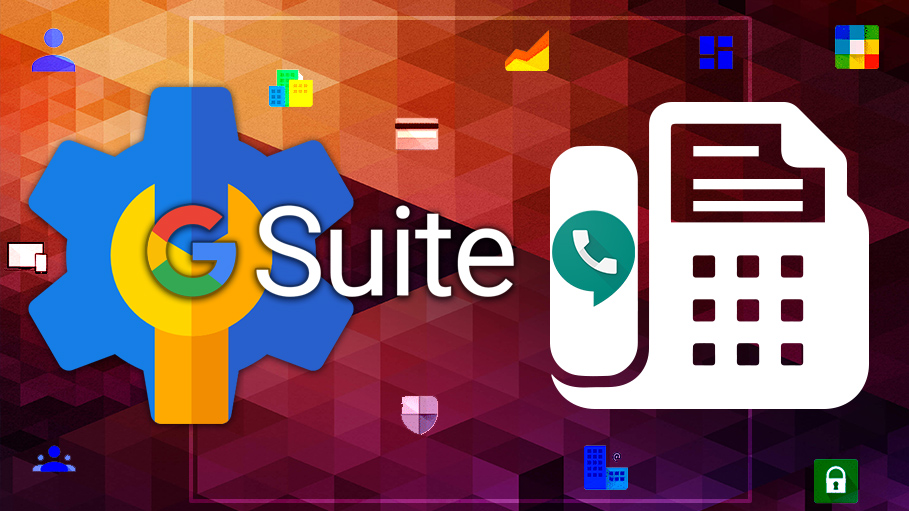 Now it has become effortless for any enterprise on G Suite, to integrate desk phones with Google Voice and streamline operations. From the G Suite Admin console, you can see all desk phones in your organization, including the model, phone status, assigned user, and more. When you provision a device or a phone to a specific user ID, the user's number will be assigned to the phone after an automatic update. You can customize Google Voice to match your daily workflow. Number assignment, porting, and billing are consolidated in the G Suite Admin console of your domain.
However, Google Voice should not be confused with Google Talk or Google Voice Search. With Google Voice, one gets a free phone number for calls, text messages and voicemail.
The amalgamation of Google Voice and the G Suite Apps can help businesses to modernize and blend voice communications.
An organization can transit from a legacy phone to Google Voice for G Suite. For businesses that still use an on-site phone system, the move to a contemporary, apparent, cloud-based system, such as Google Voice, is a great investment.
People who are inclined towards using a desk phone, are offered with varied options to choose from a set of devices that are approved for Google Voice.
Google Voice fabricates voicemail messages comprehensible with world-class speech-to-text transcription. Even if you don't answer a call, the transcripts can be read and whether or how the response will be done, can be chosen.
Google Voice integrates with other applications in Google's enterprise communication and collaboration suite. Google Voice so far handles dial-in and telephone services within Hangouts Meet. Whilst, not available as of the April 2019 launch, the Google Voice app will also display in the side panel in Gmail, so a call can be placed quickly in response to an email. A similar unification within Hangouts Chat allows conversing with the team members.
Google Voice can be made to sync with Google Calendar for working and out-of-office hours. Google propounds three editions of Google Voice:
With this update, both the Admins and the end-users are affected.
Google Voice allows to flexibly use the work phone number on any device.
However, this feature will be OFF by default. Number porting is supported by Google Voice, which entitles an organization to employ phone numbers while switching with voice providers.

Thus, integrating Google Voice with G Suite can increase the efficiency and productivity of organizations in several manifolds. If you want to leverage Google Voice for your business, signing up for G Suite is a must. So what are you waiting for……??