Google Chromebook: Features and Specifications
In this article all Chromebook related functions, Chromebook OS, Updates and Future Updates that Chromebooks are currently working on, have been discussed.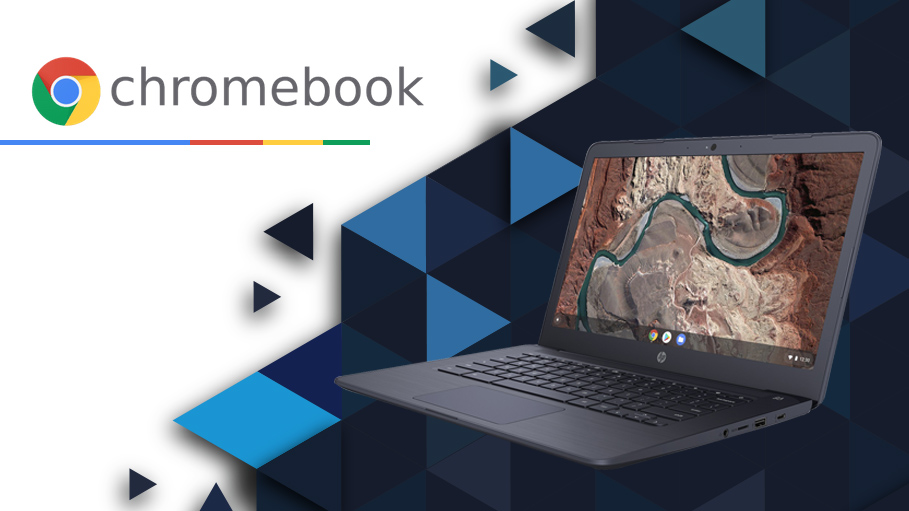 Chromebooks are basically laptops or tablets that have an operating system that runs on the Linux based Chrome OS. Instead of using Windows 8 or 10 or Mac OS, chrome book runs on Google's Chrome OS.
Chromebook is designed to be used primarily when connected to the internet but most of its documents and applications are cloud-based. These machines are lightweight, compact in size and are very easy to travel with. Chromebooks are less affected by viruses and malware in comparison to other Computers. By design Chromebook, users are able to access Google applications such as Gmail, Google Drive and Google Calendar in offline mode. Chromebook also comes with a built-in music player, a PDF reader, a photo editor and Microsoft Office document viewer that are functional without Internet access. Besides laptops, other devices also run on Chrome OS. A desktop version called Chromebox was introduced by Samsung in May 2012. Google launched its first Chromebook in February 2013, the Chromebook Pixel was the high-end machine in the Chromebook family. The laptop has an unusual 3:2 display touch screen aspect featuring what was at its debut, the highest pixel density of any laptop, a faster CPU than its predecessors in the Intel Core i5.
Chromebook Hardware and system specs:-
Expanded Keyboards:- Chromebook keyboards are just like apple laptops with no number pad. But after a wait of eight long years, Chromebook launched its first number pad ie the HP chromebook15 and the Acer Chromebook 715.
Wireless Charging:- A couple of Chromebook devices are in the development process for supporting wireless charging, ie you could set the device on a regular wireless charging pad and let it charge. The interesting part is a potential long term development that could turn your Chromebook itself into a wireless charging pad. Perhaps you could simply put your device down into the Chromebooks keyboard area to charge it while you are using the Chromebook.
Fingerprint Sensor:- Fingerprint sensors are becoming a trend these days. Chromebooks are slowly but surely catching up the speed of installing fingerprint sensors into their devices. Acer Chromebook 715 and Chromebook 714 were the first Chromebooks to be enabled with the fingerprint features.
Face Unlock:- Currently, Chromebooks do not come with a Face Unlock feature. However, Google is developing a Face unlock system for Chrome OS. The specifics of how this function will work is still not known. Chromebook is also working on new hardware-dependent Face Unlock which would be seen in the upcoming Chrome Devices.
Built-In Mobile Connectivity:-Chromebooks started out with built-in-connections as a key feature but suddenly faded away and became more of a rare exception than a defining rule. Though we don't need built-in-connectivity in a Chromebook nowadays it can be added in a Chromebook device. It will simply allow you to open your laptop lid and start working online without any extra effort or work and it prevents you from relying on the mobile hotspot and draining the phone battery.

Chromebook OS Features:- Chromebook is a Linux based operating system designed by Google. It is based on a free software Chromium OS and is used by Google Chrome Web Browser as its principal user interface. Chromebook OS is more secure than any other operating system. Power Washing is what Google calls a Factory Reset. It completely wipes off a Chromebook hard drive and installs a clean copy of the current version of Chrome OS. Chromebook OS has an integrated media player and file manager.