Get the Google Assistant for Using the Hands-Free Help
Google Assistant can help you across devices, like Google Home, your phone, tablet etc. You can access it with long press home on Android, Ok Google, or a squeeze on Pixel phones.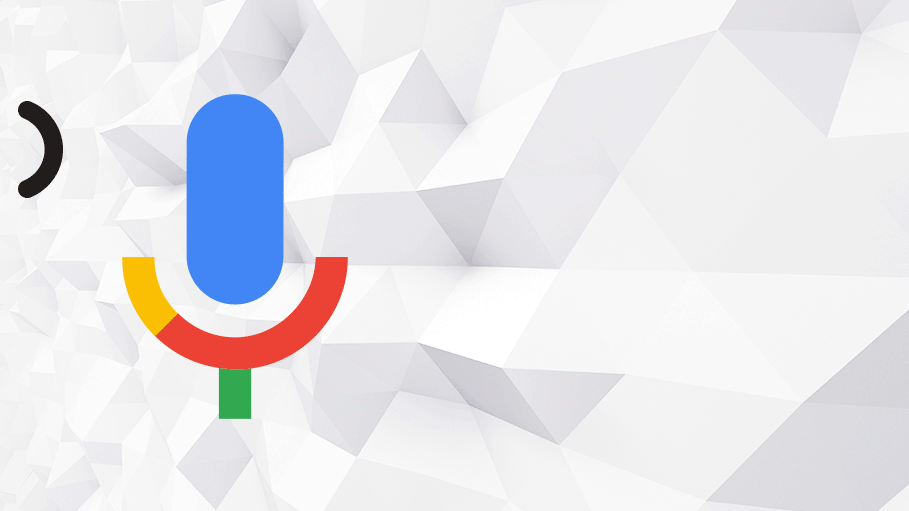 Google has added shortcuts to make it easy to launch Assistant actions. Please Long press on the Assistant launcher icon to try out the options.
Call, search, navigate, and more with the help of your Google Assistant.
Get the Google Assistant for the hands-free help.
Your Google Assistant is ready to help whenever & where you need. Manage your schedules, get help with everyday tasks, control your smart home devices, get entertained, and much more.
Just start with: "Hey Google" or "Ok Google"
Play music and videos with your voice.
Find the music based on a Style. Play your favorite songs, playlists, podcasts, and music videos, or find the perfect tunes for activities like cooking, studying, or traveling or working out. You can also skip the songs and adjust the volume. Play the music of your choice.
"Play relaxation music"
"Play my Discover Weekly on Spotify"
"Set volume to 5"
Stay in touch with hands-free calls, emails, texts.
Your Assistant makes this fast and easy to connect to those who matter most. Make calls, send text messages, and draft an email to the contacts.
"Read my unread texts"
"Call Carly"
"Text to Team 'On my way'"
Get quick directions and local info with the help of MAP
Quickly find answers about restaurants, and business shops, including business hours, traffic info, and Google Maps directions. You can also avail ride with your favorite rideshare company, or find parking lots, petrol pumps,banks near your destination.
"How's the traffic to reach for the work location ?"
"Where's the nearest coffee shop or supermarket or sweetshop ?"
"Give me directions to the airport or Station"
Get convenient help throughout the day
Stay at the top of your schedule and manage your calendar so you don't forget important appointments and meetings. Set reminders and get alerts so you can check off your daily to-do tasks. Your Assistant can make it easy to take notes, set timers, add items into your shopping list, and also help you to set the alarms.
"Remind me to drink water every morning"
"Add milk and bread to my shopping list"
"Set an alarm for 7 AM"
Search the web and get quick answers.
Find fastest answers to your questions while you're out from the home. Get real-time weather forecasts and updates, news updates, find how the videos, check sports scores, search the web, or get language translations when you're abroad or traveling different region.
"What's the weather this weekend?"
"How much is $100 in Indian Rupees?"
"Tell me the latest news updates "
Your device must support the requirements in order to use the Google Assistant.
You do not need this app to use the Google Assistant if you already have the Google Assistant on your android device.
Get our hottest stories delivered to your inbox.
Sign up for Scrabbl Newsletters to get personalized updates on top stories and viral hits.