What are AWS?
As one of the leading cloud computing platforms, Amazon Web Services provides a cloud ecosystem involving database, computing, storage, content delivery, and networking to individuals as well as large organizations.
What you can do with AWS Cloud Platform?

Increase Global Presence
AWS has one of the largest numbers of data centers all over the world extending through 25 different geographic regions.

Wide range of products
AWS has more than 200 services for various use cases concerning any individual.

Secure architecture
With 6,500 government agencies using AWS, it has one of the most secure architectures to prevent any DDOS attack.

Flexible Pricing
With pay-as-you-go and long-term committed pricing models customers get the flexibility to pay according to their usage.

Auto Scalability
AWS offers unlimited scalability according to the demand and can be automated for minimum involvement of admin.

Ready to deploy applications
AWS marketplace has over 2,700 products ready to be deployed without any infrastructure management.
AWS (Amazon Web Services) Provides Two Great Deals

Amazon Lightsail
Amazon Lightsail is a cloud platform that's cost-effective, fast, & reliable with an easy-to-use interface. It's ideal for simpler workloads, quick deployments, and getting started on AWS.
Lightsail proves to be the best for:
Simple web applications
Dev/Test environments
Websites, including custom code, WordPress, and eCommerce
Single-server business software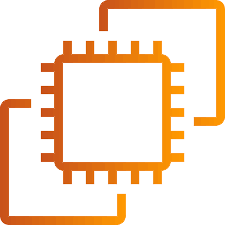 Amazon EC2
Amazon EC2 is a compute web service that offers secure, resizable compute capacity in the cloud. It is designed for scalable deployments and optimizing your workloads.
Enterprise applications
Migrations from on-premises environments, including BYOL
HPC, Big Data, and Analytics workloads (e.g. Hadoop, Spark)
Application modernization
Why Choose Infiflex as Your AWS Consulting Partner
At Infiflex, we put customer experience at the core of everything. When it comes to delivering solution, we don't begin with technology.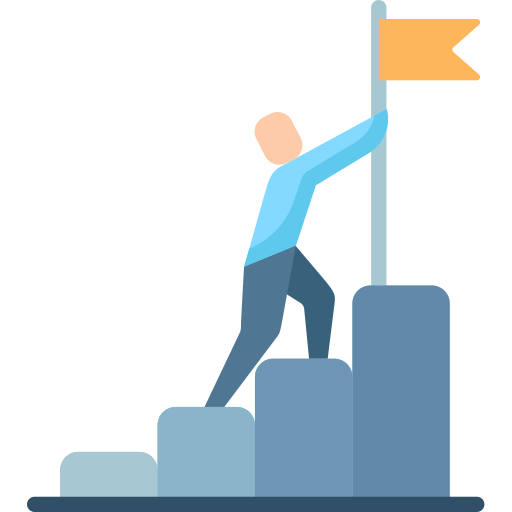 Over the past 10 years, Infiflex has extensively penetrated the cloud market joining hands with AWS to provide the most suitable solution to the clients.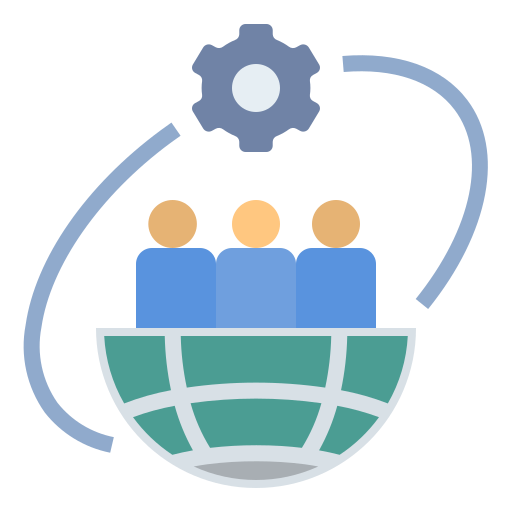 With a dedicated team of AWS-trained and certified resources, Infiflex can address any challenges that you may face on your journey to AWS.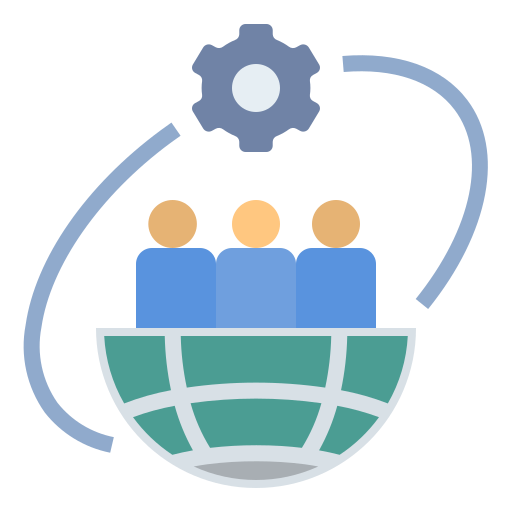 Having expertise in Cloud solutions such as application & web hosting, process automation, cloud migration, disaster recovery, IOT solution, support services, to name a few, gives Infiflex an advantage over other service providers.
Does AWS have any service to prevention DDOS attacks?
Yes, Amazon does have a service called AWS shield that protects against Distributed Denial of Service (DDoS) attacks.
---
Will there be any data loss during the migration process?
No, there will be no loss of data during the migration from on-premise to cloud.
---
What is the difference between AWS EC2 and Amazon Lightsail?
In lightsail, a virtual machine is offered in a package with SSD storage, data transfer, DNS management, and a static IP. It is ideal for small scale simple web applications. Whereas an EC2 instance is just a compute service designed for enterprise applications and other highly scalable deployments.
Hear From our Esteemed Customers
Our Customer Reviews

We have been working with Infiflex since 5 years. We have got exellence service and support from Infiflex team. Infiflex is the complete platform of Digital world.
Somnath Bannerjee
Utkarsh India Ltd

We are very happy with the service & support that you have been providing us for the last two years. We wish all the best.
Chowdari Nageswara Rao
FRACTAL ENTERPRISES LLP

Excellent technical support
Kiran Bagwe
Dai-ichi Karkaria Limited