Moving to Microsoft Office 365?
Microsoft 365 is a subscription based package which includes Business productivity tools, Exchange Email services, Cloud Storage, and Teams for Collaboration. With the Internet making business faster and more efficient, team collaboration, communication, and decision making have become much easier. Work should be done in a way that reduces the time and effort put together, thus increasing the efficiency and effectiveness.
Features Of Microsoft Office 365

Easy collaboration
Microsoft 365 offers Online office tools, like Word, Excel, PPT through which you can collaborate in a real time environment

Mobile Applications
Microsoft offers Mobile application of outlook, word, excel, PPT, Teams,Microsoft 365 admin, making it easier to work from Mobile devices.

Team Collaboration
When a group of people is working on a project together, they can effectively collaborate in Microsoft Teams.

Offline Mode
In Microsoft 365, the documents get automatically saved in your drive storage, in case the internet connection gets interrupted.
Security and Compliance
Your email is protected against spam, malware, and known threats with helping you to work without worrying about data breach and theft.

In-line reply to email
Enable the Reading Pane in Outlook to reply to email without even opening it and allow you to preview the email content, hit Reply

Share files usign Links
Upload your file to cloud storage. Write an email using Outlook. Instead of attaching a file, insert the link to the file on your cloud.

Data on Cloud
Microsoft 365 offers 1 TB of One drive Cloud storage in basic plans, where you can keep your documents, and access those from anywhere.
Microsoft 365 Is Ready When You Are

Products

Outlook

Word

Excel

Power Point

OneNote

Access

Project

Publisher

Visio

Sway

Teams
Microsoft Office 365 Prices

Microsoft 365 Business Standard
Microsoft 365 Business Standard
INR 660/User/Month

Microsoft 365 Apps for Business
Microsoft365 Apps for Business
INR 595/User/Month

Microsoft 365 Business Basic
Microsoft365 Business Basic
INR 125/User/Month

Microsoft 365 Business Premium
Microsoft365 Business Premium
INR 1585/User/Month
Why Choose Infiflex as Your Microsoft 365 Partner?
At Infiflex, we put customer experience at the core of everything. When it comes to delivering solution, we don't begin with technology.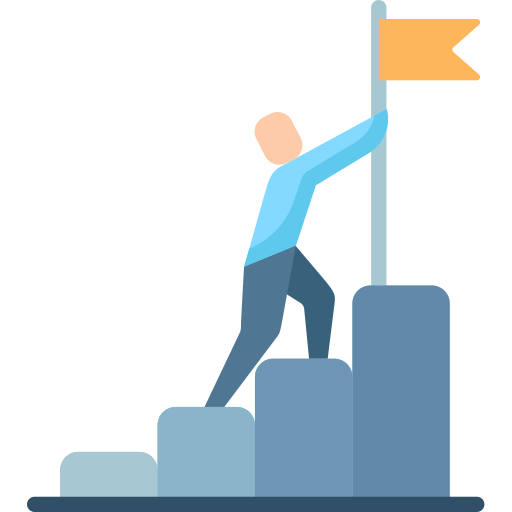 Infiflex, a leading Microsoft Tier 1 Partner in Kolkata providing ongoing end-user support that significantly reduces your burden.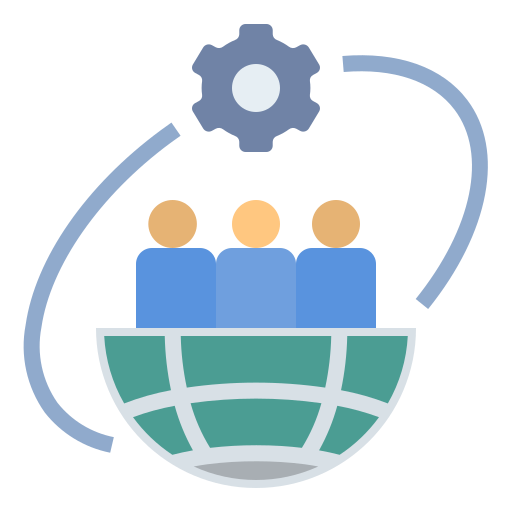 Infiflex brings its vast experience in Microsoft Cloud solutions to ensure risk-free migration to Office 365 with zero downtime and zero data loss.
Why Choose M365?
Microsoft 365 provides you with greater flexibility to plan and implement the overall growth of your business at a faster rate.
---
Where is your Data Located ?
The three data centers are in Pune, Chennai, and Mumbai, serving Central India, South India, and West India Azure cloud regions respectively,
---
Security Features of Microsoft 365 Email Hosting?
Microsoft Provides Best Exchange Online Security with DLP & Compliance Features
Hear From our Esteemed Customers
Our Customer Reviews

We have been working with Infiflex since 5 years. We have got exellence service and support from Infiflex team. Infiflex is the complete platform of Digital world.
Somnath Bannerjee
Utkarsh India Ltd

We are very happy with the service & support that you have been providing us for the last two years. We wish all the best.
Chowdari Nageswara Rao
FRACTAL ENTERPRISES LLP

Excellent technical support
Kiran Bagwe
Dai-ichi Karkaria Limited