Optimized Cloud Solutins
Infiflex enables businesses to run on Google Cloud
Infiflex, Premier Partner of Google Cloud Platform has 200+ cloud professionals, working collaboratively with Googlers to deliver cloud-based IaaS, PaaS & SaaS model based business solutions.
Google Cloud Services
Google, A Public Cloud Platform has its wide range of solution offerings for different industry verticals & delivers services on pay as you go model with the help of its various components.
Google's global presence with the fastest network is available in 25 Regions, 77 Zones, 200+ countries & territories.
IAAS
On-demand availability of almost infinitely scalable computing resources as services over the internet. It eliminates the need for enterprises to procure, configure, or manage infrastructure themselves.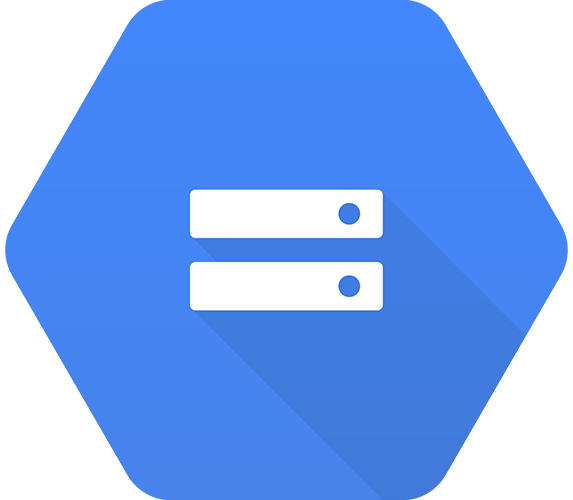 Cloud Storage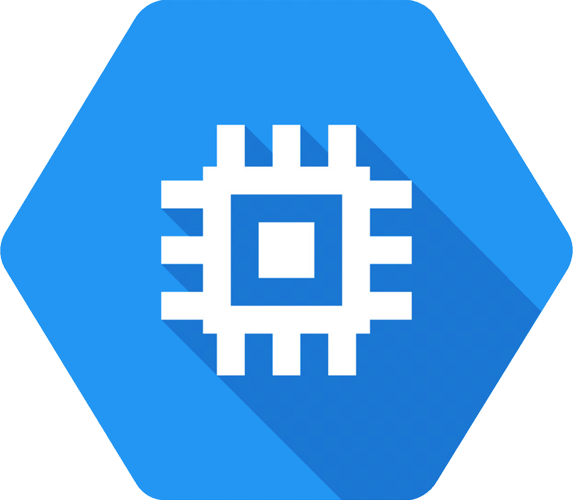 Compute Engine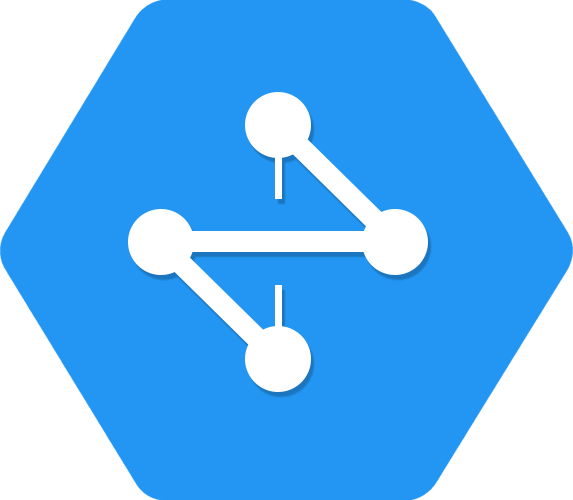 Networking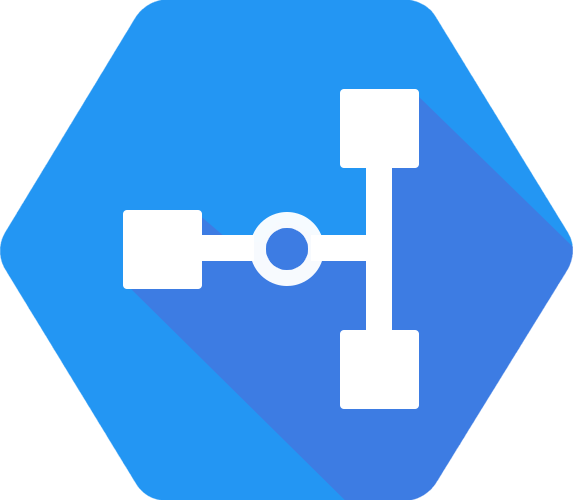 VPN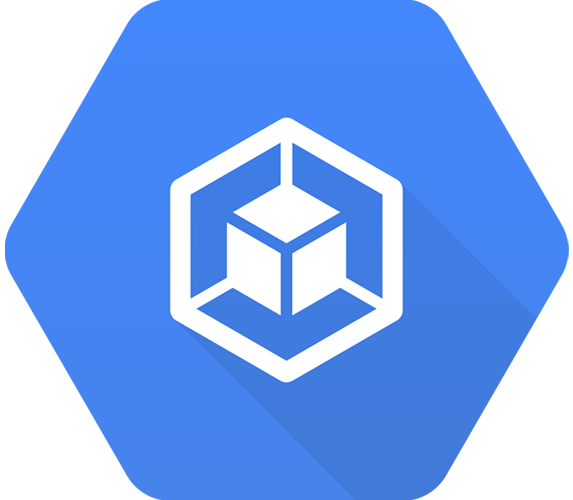 Kubernetes
PAAS
Auto Managed infrastructure to host an application with complete scalability & flexibility. PaaS simplifies the setup and management of both hardware and software.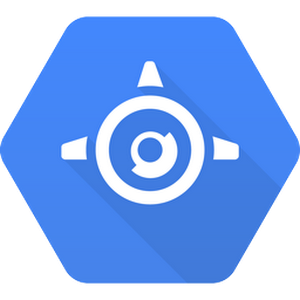 App Engine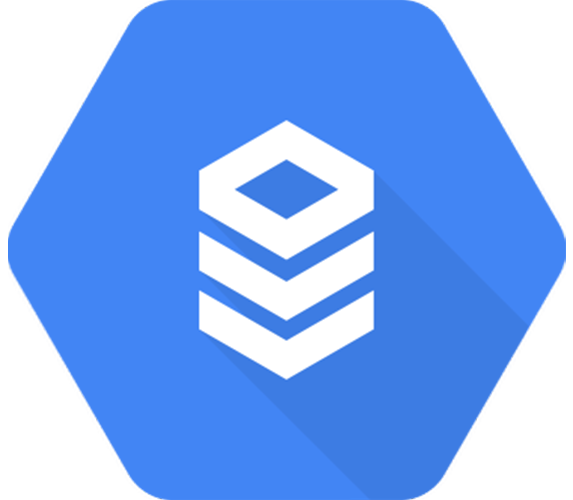 Cloud SQL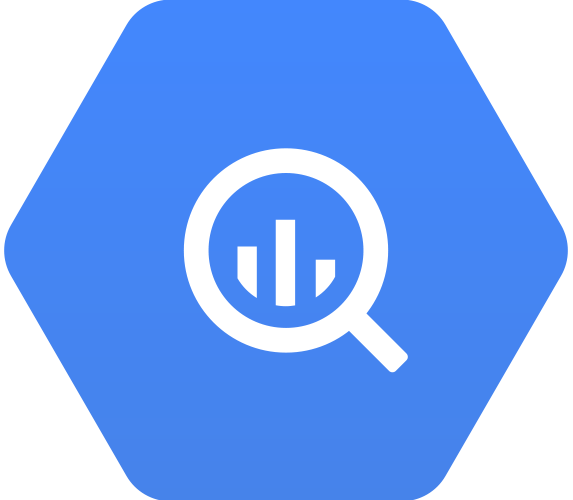 Bigquery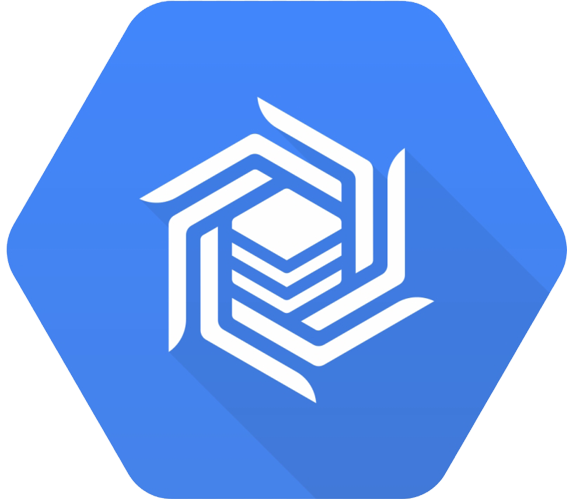 Bigtable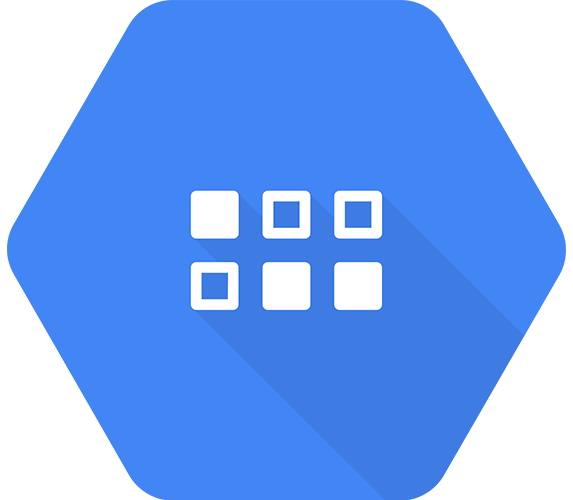 Cloud Datastore
What you can do with Google Cloud Platform?
Why Choose Infiflex as Your Google Cloud Partner
At Infiflex, we put customer experience at the core of everything. When it comes to delivering solution, we don't begin with technology.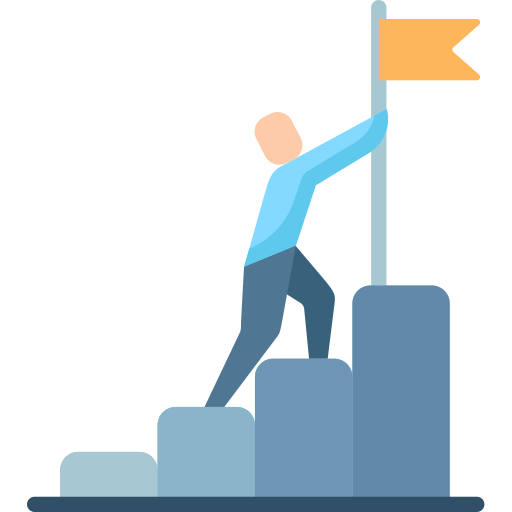 The journey has started since 2010 & since then Infiflex has achieved plenty of success & become a most trusted partner of Google to deliver their services across all industries.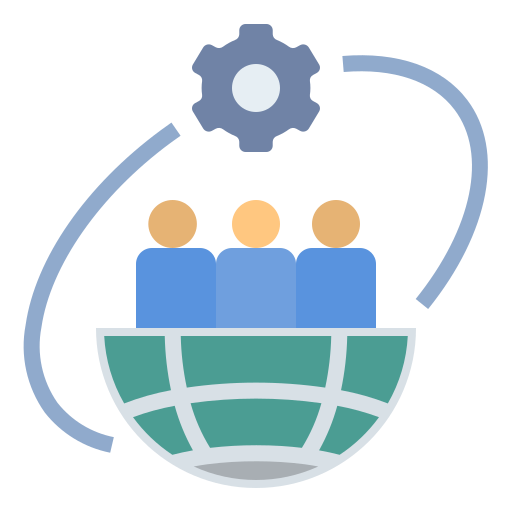 In these 11 Years, Infiflex led a big role making a digital transformation of 7000+ enterprises across the globe & pioneer delivering Google Cloud's IaaS, PaaS & SaaS solutions across all industry verticals.
Why choose Google cloud platform?
Google's fastest network & data security provides the ultimate feel of cloud computing & boost the operational efficiency.
---
What Security Level Google Does maintain?
Google Provides 6 layer data security at their data center & 99.9% uptime SLA.
---
How many data centers are present in India?
Google has recently launched a new data center in India. Now two data centers are available in the India region - a. Mumbai b. Delhi
---
How flexible is my cloud infrastructure?
Google provides complete customization by letting you choose from several machine types.
---
How much traffic can my infrastructure handle?
Using Network Load Balancing methodology or PaaS, almost infinite traffic can be handled without much intervention.
Hear From our Esteemed Customers
Our Customer Reviews

We have been working with Infiflex since 5 years. We have got exellence service and support from Infiflex team. Infiflex is the complete platform of Digital world.
Somnath Bannerjee
Utkarsh India Ltd

We are very happy with the service & support that you have been providing us for the last two years. We wish all the best.
Chowdari Nageswara Rao
FRACTAL ENTERPRISES LLP

Excellent technical support
Kiran Bagwe
Dai-ichi Karkaria Limited
Need Help ?
Click here and start chatting with us !
Chat Now