Upgrade Your G Suite from Basic to Business Edition
G Suite Business allows your organisation to work seamlessly and helps to make the IT infrastructure efficient enough by facilitating you with enhanced security, archiving and unlimited storage space.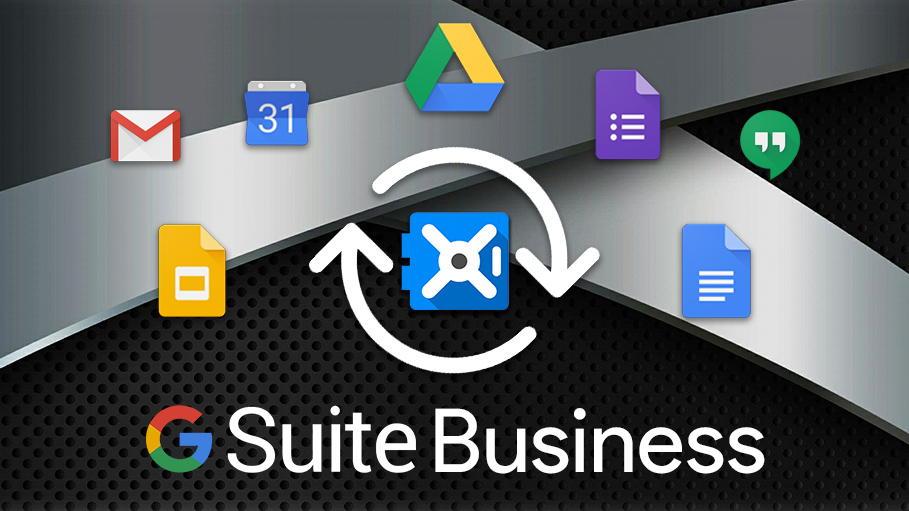 In case your organisation is availing Google's corporate mailing solution G Suite Basic, then this article is an act of assistance to emphasize why you should upgrade to G Suite Business from G Suite Basic.
In Your organisation you must be already accustomed to seamless communication and collaboration using the basic version. Now Google has added a lot more value apart from the advantage of unlimited storage for a G Suite Business licence. As an admin, you got presented with several amenities at your disposal to supervise your domain.
The prior features to be mentioned as additional advantages are Google Vault for archiving and retention purposes and intensified security facilities. Some of the administrative and privileges are discussed below.
1. Google Vault, for e-discovery and archiving of your valuable data as per your requirement. It is entirely web-based tool. So any maintenance of software is not needed.
2. Unlimited Storage is offered per licence in G Suite Business if the user count is more the five. Up to 5 users under a domain G Suite Business allows you 1 TB storage space per user ID.
3. Google Cloud Search is one of the finest facilities of G Suite Business. It allows you to search and retrieve your internal data of the organisation easily and makes your work less time-consuming.
4. You can get an alert in case of certain unwanted steps done on Google Drive.
5. Access the documents on offline Mode.
6. You can restrict the use of 3rd party tools and their installation.
7. Auto backup and sync files are stored on local devices with Google Drive.
8. Team Drive, which helps you to get a shared drive for an entire team, where the team can store and access files. Even if any member leaves the organisation the files would be available for the rest of the team.
9. Physical security key, that sets global authentication for a safer internet.
10. For reporting issues of mobile device management, to audit driver logs and issue alerts you can utilise Advanced Reporting.
Basically, the G Suite Business edition allows you all the above features in addition to all the facilities of Basic edition. Altogether, this upgraded edition appears fit for regular practice of a number of organisations. It resolves your issues regarding storage space, facilitates you with a set of IT administrative tools to manage your valuable information and work seamlessly.
Get our hottest stories delivered to your inbox.
Sign up for Scrabbl Newsletters to get personalized updates on top stories and viral hits.