Restrict Blogger Access for G Suite Users through Admin Console
Blogger helps in creating and exploring new things For G suite users too where one can write something interesting and can explore more about the topics.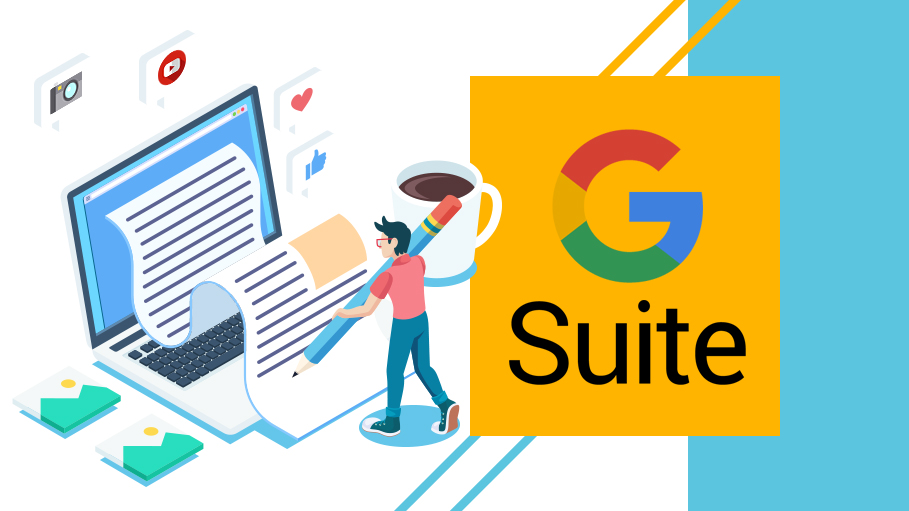 Now G Suite users can use Blogger as other additional services like Google Analytics, Youtube etc.
Blogger provides services of blog-publishing which allows multi-user blogs with a time-stamped introduction. In 2003, It was developed by Pyra Labs. The online platform is used by people to write about their personal experiences, Current affairs, stories concerning socio-economic issues supported by photos and videos. A huge number of People are these days finding it as a very easy way to know about Current conditions or thoughts and views of a person. It has gained a good market for most of the online active users.
So, Blogger is also a part of Additional services which can be controlled by the admin directly by accessing from the admin console to Additional Google Services.
These additional Services are outlined for consumer users and by choice can be used by G Suite for Education users only if allowed by the administrator for the education domain.
Blogger can be used without any age restriction By G suite for Education Users.
The Administrator managing the Google Account for the particular Organization, can now can limit the usage of Blogger for that particular Organisation.
Organization Blogger usage control :
For turning it On or Off for a set of users, Accounts should be added in an Organizational Unit.
An administrator account is required for using the On/off for Blogger, which will help in opening the Google Admin Console.

From the admin console, Visit the Home page, Then Click on Apps, Then Go to Blogger.

Then go to the Edit Service.

Now for applying the settings, Click On for everyone or Off for everyone, and click save.

Now, For applying this setting to Individual Organisation Unit, Follow the steps :
Select the organisational unit containing the users, for which you wish to change the settings.

Now select ON or Off.

Click, Override even when the Parent settings changed, for keeping the setting same.

Sometimes, even the organization unit can be Overridden, in that case
Inherit

Save
Now let's consider managing a large number of users Or Syncing of LDAP Directory.
For turning on the services for specific users of the Organizational unit, access to the group is required. For these settings Turn off the service for that particular organization, add those users to the access group where the services are already Turned On.
This will help in giving access to the services without making any changes in the structure of the Organization.
Browsers through which Blogger can be used.

For a better idea of how to create and use Blog visit support.google.com

Get our hottest stories delivered to your inbox.
Sign up for Scrabbl Newsletters to get personalized updates on top stories and viral hits.