Meeting Creation Flow for Calendar on Android
Google announced a new event creation flow for Calendar on Android.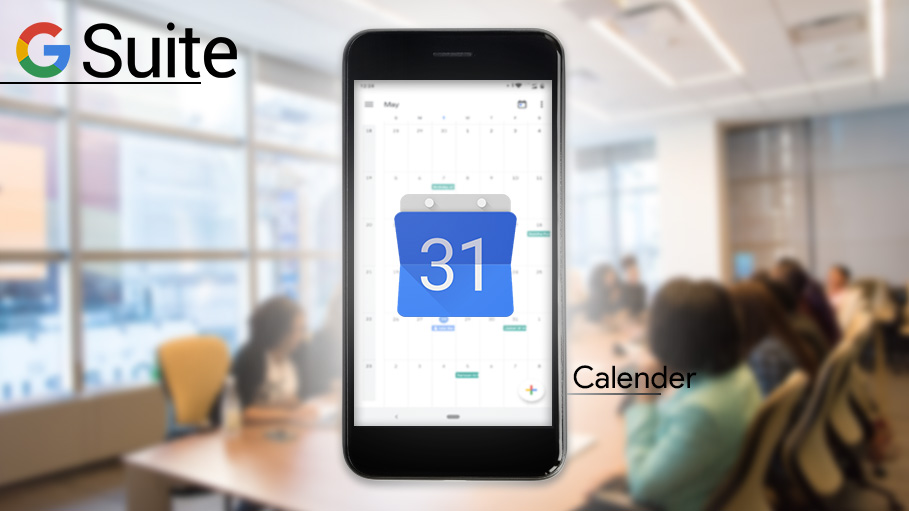 Google simplifies the event creation in calendar on android with this new update. This feature helps in viewing all the events and quickly spotting if the items you are updating conflicts with the other appointments. Google addressed the issue when it was harder to figure out people's availability from Google calendar.
It helps to invite more participants in meeting. It also suggests time-based most convenient slot that will work for all the participants
Event Creation flow for calendar on web saves your time and makes it easier to create or edit events on your android devices. You will notice several changes while editing and creating meeting on android such as:
Maintain a visual access to calendar grid: You can collapse or expand the creation or edit view, so that you can go back and forth between the screen and calendar grid. It allows you to interact directly with the calendar grid by clicking on the expected time slot, then drag and dropping vertically to another time on the same day or horizontally to another day.
See guest availability without leaving the create/edit view: You can see the availability of guest directly on the calendar grid as their calendar will load as you add them to the event. Google calendar may as well suggest a title for the meeting. After adding the guests, as an organiser you can see the schedules of your guests by clicking on the "view schedule" option or by dragging down to the "creation view".
This feature is available for all the G Suite Editions i.e Basic, Business and Enterprise. It will be ON by default.


This feature reflects for both the admin and the user. Google constantly brings out new features and keeps on upgrading itself. Hope this feature will help the users to use Calendar more efficiently.