GIFFY Meets All Your Business Requirements
This article is all about the GIFFY business framework, which is a Rapid Application Development tool for making highly scalable, robust and also secured web applications.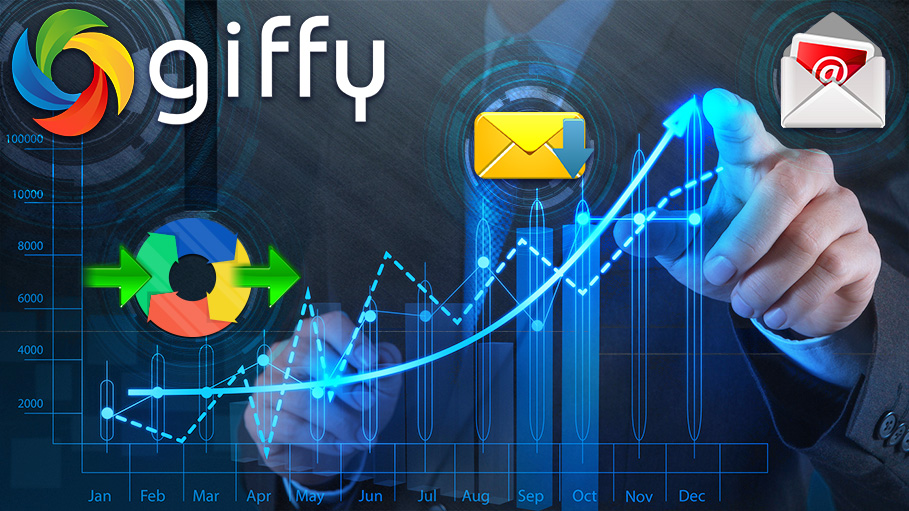 In today's fast running life, the Internet has become one of our daily requirements. To gather knowledge about any topic, we just go through the internet and search for that. To know the details of any company or organisation, we go through their websites. Moreover, for travelling we book train tickets, air tickets and also hotel rooms through websites or web applications which is very fast and time saving for us. So, in the other way round, if we think from the viewpoint of any organisation, company, or even hotels and restaurants, a website is indeed a huge need.
Now, to build a website, or web application, every technical thing is needed to be built from scratch, which is time taking. This is the place where GIFFY takes entry.
What is GIFFY?
GIFFY stands for Google App Engine Integrated Framework For You.

It is a Rapid Application Development tool which meets our business requirements.

It makes the creation of any website or web application that are highly scalable and robust, in a much less span of time as we have not to start the development from scratch.

Through GIFFY, we can create Human Resource Management, Inventory Management, Customer Relationship Management and many more as per our requirements.

Moreover, we can generate Invoice through GIFFY.

We can also send Bulk SMS and Bulk Emails through GIFFY.
Why should we use GIFFY?
It saves time.

It decreases the labour or manpower and cuts the development cost.

It is highly secured.

It provides high performance.

To know more about the features of GIFFY, please click on this link.