GIFFY Can Help You Unlock Your Exponential Potential in Enterprise World
Learn how GIFFY makes complex business models easier to manage and process, enabling organizations to seize business opportunities in digital Economy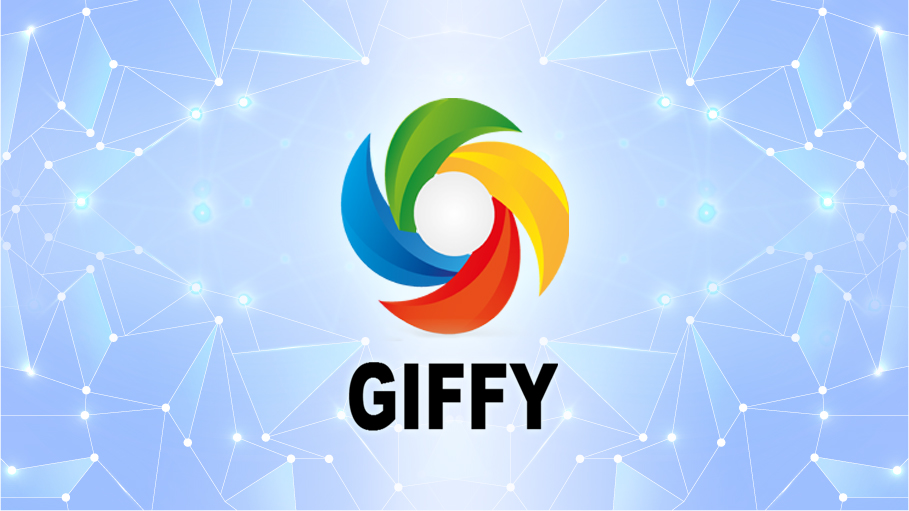 GIFFY(Google Appengine Integrated Framework For You ) is not only a one of it's kind business framework but also an all in one Application. What does this mean to all those who has been using Salesforce as CRM, SAP as ERP, and a hybrid Integration platform for integrating them together?
Immense Regret for Splurging resources, which an enterprise might have spent on its own services.
Running in Google Appengine, GIFFY provides an uptime of 99.9%, highest possible data security, high performance, and zero data loss at lowest maintenance costs,rapid scalability.
GIFFY can be acquired in two forms:
GIFFY as PAAS : For someone acquiring GIFFY as PAAS, will have the privilege of building scalable business applications of any domain without starting from scratch, or interfacing with the database, or having to think about CRUD functionality.
GIFFY as SAAS : For someone acquiring GIFFY as SAAS, will have the application customisable at their need with their business logic, without worrying about providing training to their employees.
Why should you choose GIFFY :
To take the best security and scalability from Google.

Application customisable at your need.

Integrated with Google Apps such as Gmail, Maps,Google Docs, Calendar, etc for synchronization and extra functionalities.

Easy data migration from other applications.

Priced as Operational Expense.

Powerful custom reporting system.

Auto invoicing.

High scalability.

Powerful Advanced searching system.

Less learning curve, so less training required for laymen.

Escalation and notification system integrated.

Easy to build applications of any domain, such as CRM, HRMS, ERPs, etc.

IP restriction for confining application access at domain level.

Cost effective solution.
How it works?
Quicker Development Cycles: A Rapid Application Development environment, speeds up development by eliminating coding, and cuts the Software Development Life Cycle to a great extent.

Codeless Application Creation: An Integrated Design Environment which eliminates manual coding except where it may be an advantage like adding Runtime Business rules.

Integrated Design Environment: Simplifies design and maintenance by providing graphical tools, and utilities in a single interface.

Google Datastore functionalities: GIFFY has built-in support for the Google Appengine Datastore. Thus creating applications does not have to deal with the intricacies of how to save, update, delete, fetch entities from the Datastore.

Advanced Search: GIFFY has built-in free text search, with which any of the record/entity can be searched on any of the field search text.

Runtime Business rules: GIFFY has beanshell integrated so it supports runtime evaluation of Java code with which one can write runtime business rules to achieve prospect requirements.
Still not convinced?
Check out http://giffy.net/ for more details.
You can also email at info@infiflex.com to know more about GIFFY.
Also check out https://www.youtube.com/watch?v=foRWu6zD3xE
Get our hottest stories delivered to your inbox.
Sign up for Scrabbl Newsletters to get personalized updates on top stories and viral hits.