Bring into Service a Few Amenities of Google Calendar
Google calendar and modern day practices of its usage.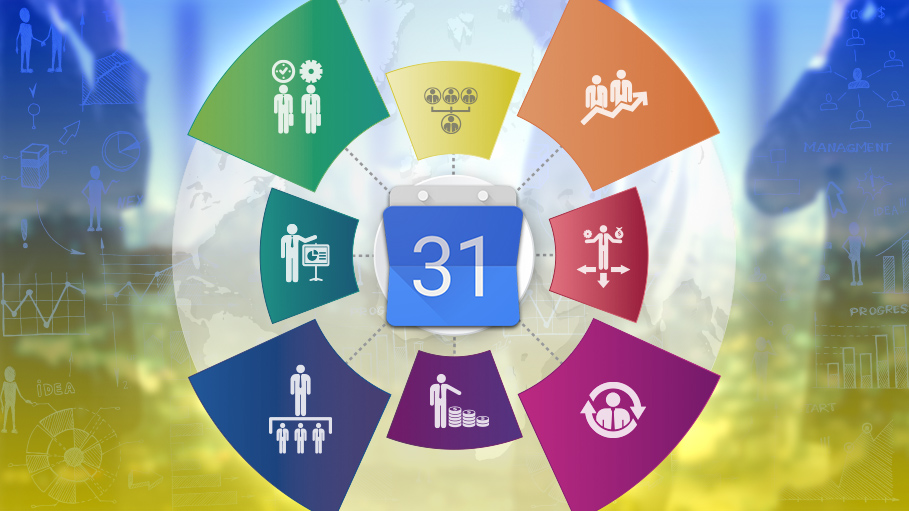 Introduction
From the very initial phase of G Suite, Google Calendar indeed has been a vital tool of the productive combination of applications. It assists you to schedule and manage your crucial task to work ahead. Within the course of a calendar year, you have a number of targets to accomplish. Diverse facilities of Google Calendar allows you to send an invitation, Set up reminders and schedule what to do.
Apart from the regular usage, it includes some tricks which you can associate to your daily life business for the sake of simplicity. In this article, I would like to enlighten you with a few of such practices, which makes this master time-management app more serviceable.


Create an appointment from a new tab
Make sure you are logged into your account. Go to a new tab and type in the search panel "make an appointment". Then go to create event and you can see a pop up in your calendar interface. You can edit it from the tab as well.
Schedule in your calendar where people can see you
People find this helpful when they want a meeting on high demand with you. First, you create an appointment slot and the number of slots you want to allow. Now click on that slot to edit details. From there you can add guest or share the URL address to the desired people so that they can see that in public calendar.
Get email everyday to know the schedule of the day
Go to your settings in the calendar and click on calenders. Now edit your notifications and enable the daily agenda and save it. This allows you to get a mail at the beginning of the day as a master planner.
Use Google Calendar as a task list as well
Apart from calendar, it can be utilised to list your task. To do so, go to reminder and click on the drop down to switch to task. Now add notes and timing details to save it. You can find it in your month interface of the calendar.
Add the lab option to your calendar
The option is just located under your settings. Click on labs and you will find few facilities which you can enable, such as to year view, Background image, automatically declining events. You can enable those as per the requirement of your business.


As you can realise, a digital facility like Google Calendar, has been a great act of assistance to improve your business schedule already, however, it can do much more in accordance with its updates.
Get our hottest stories delivered to your inbox.
Sign up for Scrabbl Newsletters to get personalized updates on top stories and viral hits.