5 Third Party Applications Added to the Pre-Integrated SAML Apps of G Suite
The new applications added cater more useful functionality thereby adding more utility to G Suite.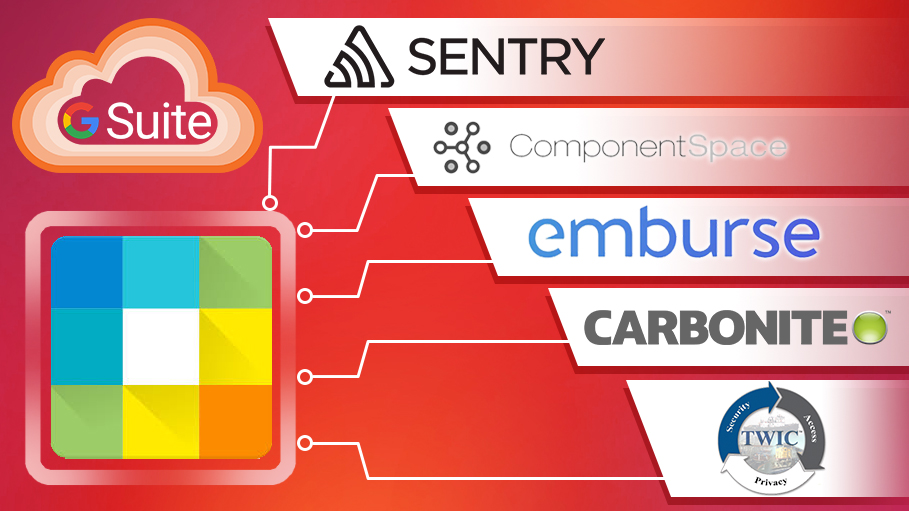 Always our enterprise customers are eager to know about the everyday updates in G Suite. Each day a new unique feature is getting added to the existing Solution for a better tomorrow.
Here, in this article, we bring to you 5 new third-party applications which have now been added as the pre-integrated SAML apps catalogue.
These apps are:
Carbonite

ComponentSpace

Emburse

Sentry

Twic
The only people getting impacted are the Admins.
The users can access all of their enterprise cloud applications using the Single Sign On (SSO) feature available in the Security of the Admin Console and even the Admins can do the same just for once and they are ready to go with the applications.
The main vital reasons to use these applications are that Google supports two well-known SSO standards, OpenID Connect & SAML and there are already various applications with pre-integrated SSO support.
To get started Admins can find the full list of pre-integrated applications, as well as instructions for installing them in the Help Center.
For the End users, no action is required.
Apart from the pre-integrated SAML applications, Google also supports Custom SAML applications which enables the Admins to install third party applications which supports SAML.
This Google update is made available to all G Suite editions.
By default, this feature may remain OFF but can be enabled from the OU level.