Why Microsoft Teams is Gaining Precedence over Skype for Business?
Teams has all the features of Skype and much more, so there is no point in choosing Skype for Business over Teams. Even the mass vision is very clear regarding collaborative applications. According to Microsoft, Skype for Business Online will retire on July 31, 2021.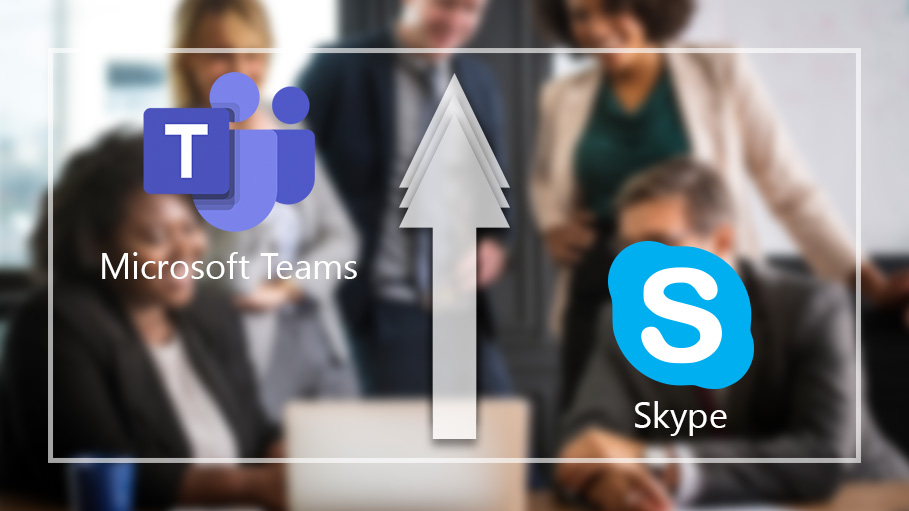 Microsoft Teams has taken over Skype for Business in various companies. It expands on the capabilities in Skype by bringing together files, chats and apps in a single platform empowering organizations to collaborate better. Teams have improved a lot after its first release. It is the hub for collaborative services. However, there is still some confusion in some companies regarding both these products. What will be the impact due to this transition? How are processes carried out in Teams? And so on.
Teams completes the need of an application that integrates communication in one place. Teams is built using different features of Skype along with many more additional features that enhance its efficiency. The user experience is far better in Teams as compared to Skype for Business.
There are many features in Teams that are more efficient than other apps. The File tab in every conversation helps you in finding all the shared documents at a single place. These documents are also stored in Teams drive.
Teams has more forbearance of networks as compared to Skype for Business. There are client meetings in Skype that get affected due to poor connection. It creates a bad impact on everyone present in the meeting. With Teams, the audio/video quality has improved as well.
One can always use meeting notes during a Teams meeting. It provides a common page for everyone to write about the things discussed in the meeting. Also, the pre-meet screen allows you to check all the settings before you join a Teams meeting. This helps in smooth
the functioning of the meeting.
If you've Teams installed on your smartphone, it becomes easier to share files and powerpoint deck with others. The app helps in joining any team meeting from anywhere with your mobile phone with enhanced UI as well. This makes collaboration possible even from your mobile device.
Teams is integrated with office 365 with great strategy, thus decreasing the chances for companies to switch to any third-party alternatives. With this switch from Skype for Business to Teams there are some important implications in IT such as improved messaging experience
and synced file sharing across all devices.
Get our hottest stories delivered to your inbox.
Sign up for Scrabbl Newsletters to get personalized updates on top stories and viral hits.