Shutting Down G Suite Training September 2019
G Suite Training videos will automatically be removed from all users accounts, along with all custom videos that have been uploaded from each admin account.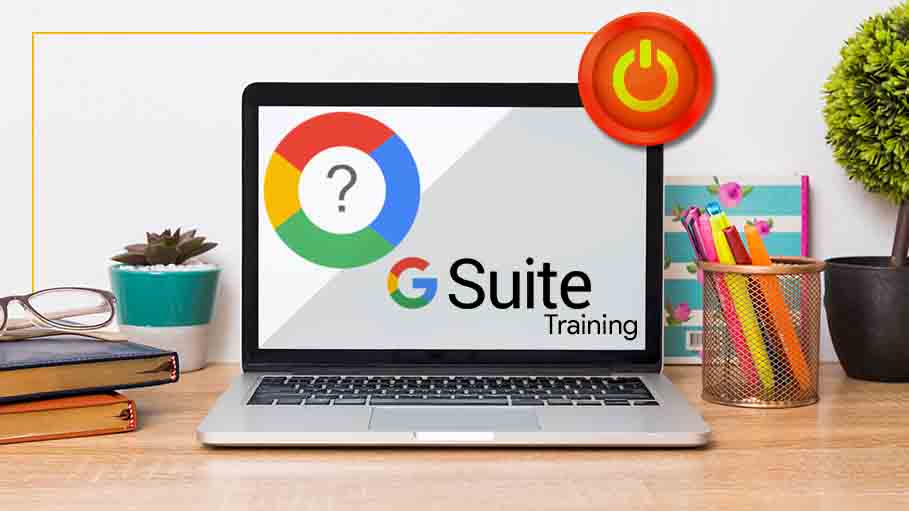 For using G Suite Training, such as installing or troubleshooting issues, the G Suite Training Chrome extension and training videos are available, but the same will cease to exist from September 30, 2019. Current functionality will remain unchanged until then.
From September 30, 2019:
The extension will be disabled for all users who have it installed. Users will still be able to see the extension in the Extensions list in browser, but won't be able to use it.

All G Suite Training videos and any custom videos any users have uploaded to their account will be deleted forever. But one can save custom videos before they are permanently deleted.
To save the Custom Video follow the Next Steps:
Google strongly recommends you to save any G Suite training or onboarding videos so that they no longer include the G Suite Training video. No action is required from end-users. The recommendation is applicable to the administrators:
Remove policies that automatically deploy G Suite Training for end-users.

Any in-house teams will be responsible for end-user training.

Follow the instructions below to save custom videos before they are deleted:
Save custom video and interactive help lessons
The following instruction can only be accomplished by admin:
Sign In to G Suite Training Portal through the G Suite admin Account.

Click on Lessons.

Select any lesson with a video or link:
Video: Copy the video URL and open it in a new tab to download
Link: Copy the link URL and save it as a document.