Google Calendar Declares No More SMS Notifications
No more SMS Notifications for the Google Calendar users.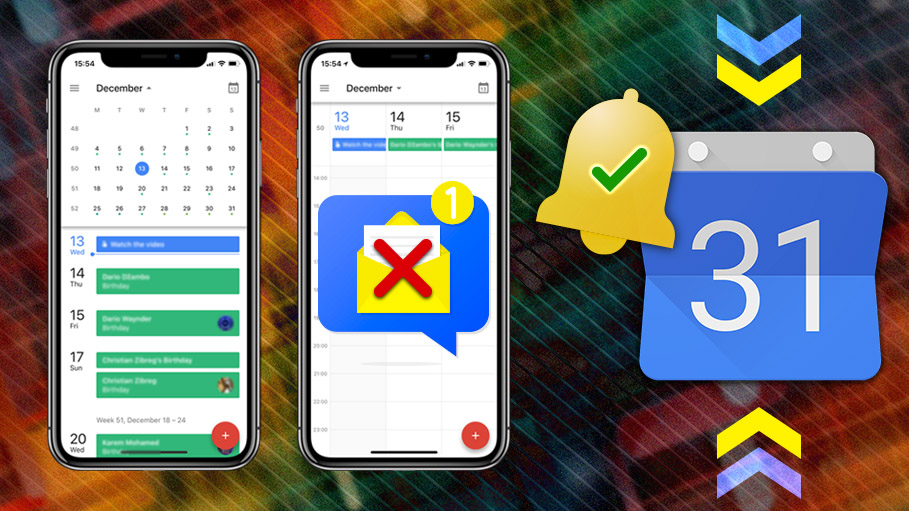 Google Calendar has become an inevitable part of our lives. Any events, can be created, edited, reminders can be enabled with options available for type and time. Other users can be invited to the events as well as the event locations can be added to the same.
This unique application caters easy management of events very well helping a Business to grow productively.
The notifications about an event were earlier notified using SMS but Google has marked, this will change soon and will be replaced by other ways.
Google has declared that starting from January 7th, 2019, SMS notifications will no longer be available in Google Calendar.
All the previous Calendar notifications via SMS will be replaced with in-app and email notifications - regardless of their device or connection.
These notifications will appear as event notifications in a web browser that has an open Calendar or a mobile device if there is Google Calendar app for Android or iOS already installed. Some amendments would take place as reported by Google to the Calendar API to support the change.
These changes may seem irksome for some but this overall change is just a start to a new experience.