Create a Retention Policy and Apply It to User Mailboxes in Exchange Online
Microsoft provides a retention policy feature that allows Office 365 users to manage the amount of time in which a message is placed in a folder.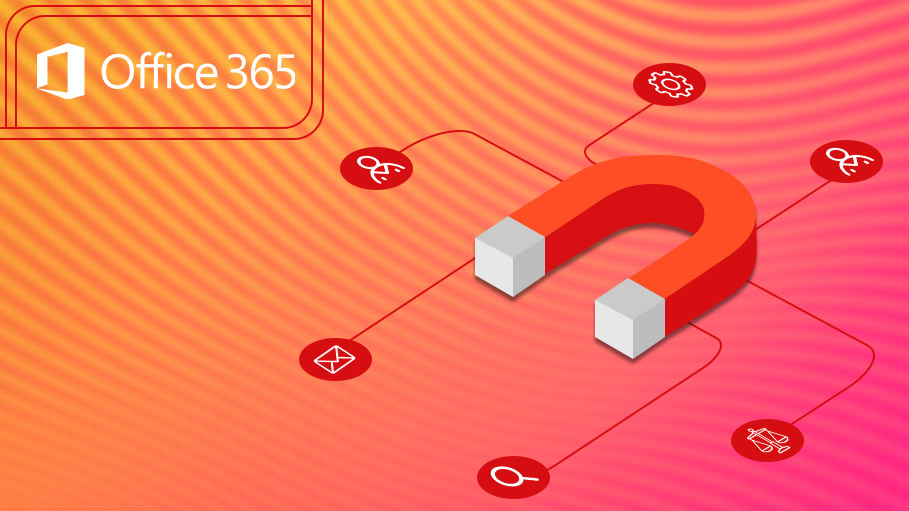 Every business organization, whether it's small or large, must deal with its increasing amounts of data every single day. As data increases in size, it also becomes more difficult to manage. It is very important for a business to handle such a large amount of data for the following reasons.
Compliance, adherence to rules and business policies.

To reduce the risk related to old data and its maintenance. In addition, to delete old and unsaved data.

Assisting the organization's employees in allowing them to work on the latest content that is completely relevant to their job.

Making the right data available at the right time to only authorised users.
If you go by the name 'retention', you might think that it is about saving data. An organization has data that is quite old, and which is not required. That's why Office 365 retention policies have to deal with two aspects -
1. Retention
Maintaining the date safely so that it is not removed before the retention period. You cannot permanently delete it.
2. Deletion
This refers to the deletion of data after the retention period. The retention policy helps you in the following ways -
You can easily choose which data can be saved or deleted.

You can apply a single policy to a single type of data or to an entire organization.

You can apply a policy to select data based on certain keywords or types.
How to apply a retention policy?
The brief process to create a retention policy using Office 365 administrator credentials is as follows -
Click the Admin button in the menu.
Under Reports category, click Security & Compliance option.
Click Exchange admin center option.
Go to the compliance management, then select retention policies and click + option.
Provide a name to the policy and click + the option to add the desired tags.
Here you can select more than one retention tag using the add button, and then click OK.
Click the Save button.
A new retention policy is created.
How does the retention policy affect the data?
The retention policies do not affect the data at all. Actually, when you place data in a retention policy, the data stays in its place. The user will be able to work on the data easily, and there will be no visible changes in the data or its features. But when the user deletes the data intentionally or unknowingly, a copy of the data will be saved immediately.
For sites, a copy of the deleted data is kept in the Protection Hold library, and for messages and public folders, a copy of the deleted data is saved in the Recoverable Items folder. Both locations are completely secure, and most users are unaware of these locations.
Note: If you have implemented a retention policy for Office 365 groups, this will include both the mailbox and the site.
The retention policy works for a specific time period and after that, it does not save a copy of the data. If you are using Office 365 services and your retention policy has expired, the deleted data will not be returned. There is a manual process to transfer emails from Office 365 to Outlook, but to increase data security and make it last forever, you can use a professional backup that can save data to a secure location.