What Things We Need to Focus While Creating PPC Campaign
This article is all about the important parts of a successful PPC campaign and the things that we miss while creating campaign.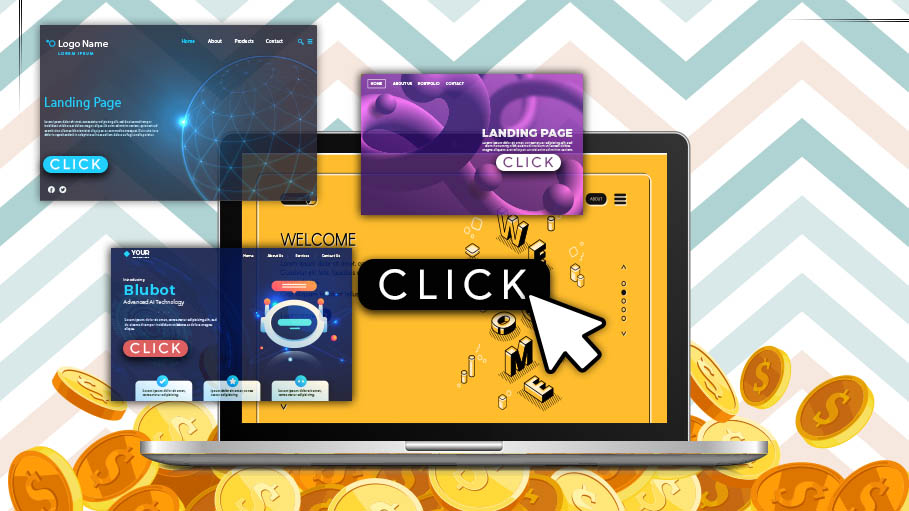 In this age of digital marketing world, pay per click (PPC) advertising could prove to be the best technique to grow business. However, every PPC professional comes across at least one campaign that did not meet the expectations.
Many ad managers, business owners, and companies experience difficulty with PPC campaign management.
Below are major reasons which generally PPC campaign fails and which if applied correctly can give that professional touch to it all:
CPM (Cost Per Impression)
CPM (Cost Per Impression) allows you to pay the PPC network per 1,000 views irrespective if the ad is clicked or not by the people. CPM as a metric fails if you don't get a high volume of traffic.
CPC (Cost-Per-Click)
It helps determine the minimum CPC in a PPC network that you need to bid before your ads can run. PPC is getting increasingly competitive so are CPC in certain niche domain which previously was uncompetitive.
Focusing too much on CPA
Target CPA (Cost Per Acquisition) set initially on a campaign level could be achieved. However, focusing heavily on factors such as CPA doesn't necessarily guarantee profitability.
CPL (Cost-Per-Lead)
Vanity metrics like CPL does not guarantee profitability. Many PPC campaigns have the best CPL but still are not profitable. CPL is just an indicator and not the PPC campaign success metric. Instead of focusing on CPL, grill on the conversion rate.
Unclear or no CTA (Call-To-Action)
CTA is known to be a key element in generating leads. Amidst the features and benefits, advertisers often forget to include CTA. At the same time, it doesn't make any sense including a CTA which is unclear. Ensure CTA is included right on the landing page and also clear for the eyes of your potential customers.
Keywords stuffing
Don't dump those keywords in your content. Check the terminologies that your customers use, modify them a little and use them to match those. Keep in mind the majority of conversions arrive from 12% keywords from the campaign.
Conversion tracking ID
Without properly tracking conversations, it's much like speeding on the highway but have no clue where we are heading. For a successful campaign ensure that none of the conversions are left unattended.
Poor Quality Ads or Landing Pages
Many ad managers are well prepared with appropriately used keywords, tracking conversions, specific goals even PPC management yet they struggle. This struggle lies with Ad managers as they don't focus on landing pages. It requires better web development skills.
S

pecific goal
The age-old proverb If you fail to plan, you plan to fail is no exception to Pay per click marketing. Many PPC management strategies fail in the first place as they don't have any specific goals. They simply start with "we need to get ads on Google", a naive approach without even having a specified budget for AdWords campaign.
Infiflex ensures that the client's time, effort and money is rightly invested in PPC advertising by setting the right strategy for better profitability, giving the professional touch that makes the difference.
Get our hottest stories delivered to your inbox.
Sign up for Scrabbl Newsletters to get personalized updates on top stories and viral hits.