Security Center Improvements
Security Centre in G Suite is an act of assistance to provide you advanced security and analytics along with added visibility and control into security issues impacting your domain. This article enlighten some useful features of security centre.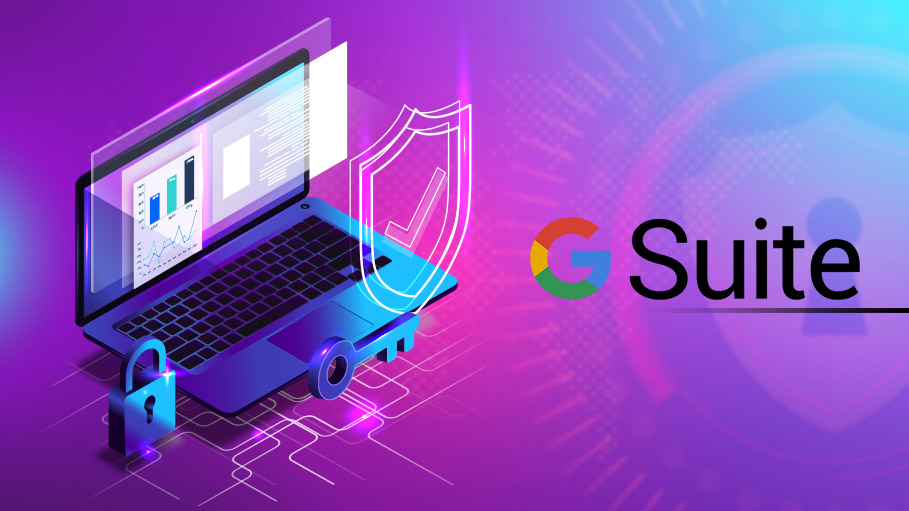 The security center is a useful feature available in the Enterprise edition of G Suite, Drive Enterprise, G Suite Enterprise for Education, and Cloud Identity Premium. Some features such as data related to Gmail and Drive are not available in Cloud Identity Premium. The main purpose behind bringing this service into business is to enhance data security for an organisation. The security center provides advanced security information and analytics along with added visibility and control into security issues impacting your domain.
In this article, we will highlight some changes which have been updated in G Suite Security Center. Using these new updates, Admin of the organisation can avail several facilities discussed below:
Directly view the content of the mail using the Investigation tool. You can do it when the email content is required, to make out the security threat to a user or for the domain itself.

You can utilise new data and new charts as well, connected to user login logs.

You can allow the content of deleted mail in the search results.

You would be able to restore the recently deleted emails when required as per the security issue.

It is possible to share the investigation with other security administrators.

You can utilise "Group By" for group search for specific parameters.
All the facilities could be used only by the Superadmin or admin with proper permission to do the same. Even to make the process more secure and clear, the admin has to explain for each action to access Gmail content, which would be present in the log recording.
For some additional details, you must focus on a clear understanding of these features. Hostile messages could be a potential security threat for organisational data. Superadmins can customise any search in the investigation tool. In this case, you can make a group of items using search attributes to make out difficulties of an issue. It facilitates the super admin to save investigation in the security investigation tool and allows to share with other admins to enhance the collaboration. You can also avail the charts of the security dashboard and data sources in the security investigation tool.

The security center in G suite already protects your organisational data from security threats by proper recommendation and analysis from Google. Now, these new associated features will be an act of assistance for simplifying access and getting rid of threats in tool directory as well as help to improve the collaboration among the users.

Get our hottest stories delivered to your inbox.
Sign up for Scrabbl Newsletters to get personalized updates on top stories and viral hits.