G Suite -2 Step Verification Built-In security Keys
You can defend against phishing with a built-in security key in your Android phone for two-factor authentication in G Suite With this update Google brings the benefits of a phishing-resistant two-factor or 2 step authentication (2FA) to billions of users worldwide.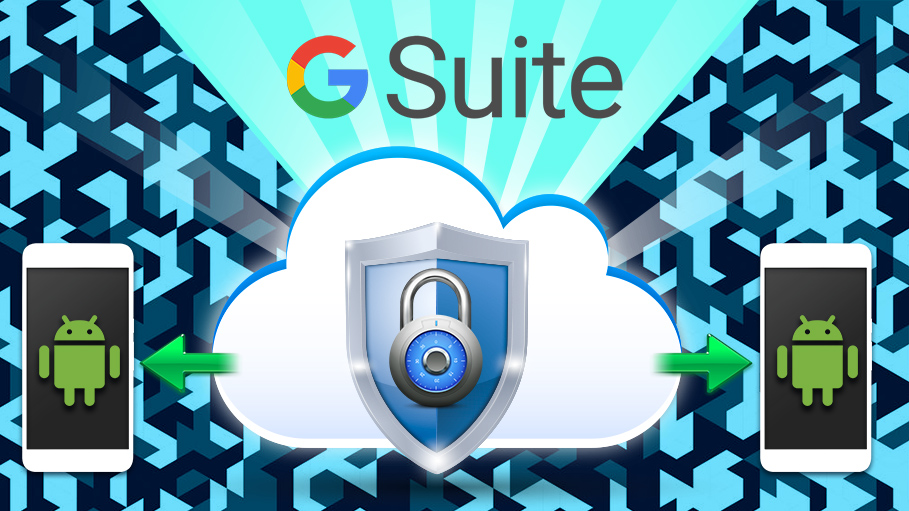 Key Feature Point:
This feature added as an option to use your Android phone's built-in security key for multi-factor authentication in G Suite was announced in Google Cloud Next 2019 in San Francisco.
You can activate this built-in security key on all Android phones having Android 7.0+ (Nougat).
It simply allows users to use their existing phones as a primary point for 2-Step Verification and to protect against phishing, Using a phone as a security key is currently offered in beta.
If a user with several attempts tries to sign in, Google automatically blocks the overwhelming majority of malicious sign-in attempts though the user has a username or password. 2-Step Verification (2SV) improves security.
Underlying Technology:
The technology behind this feature is the FIDO standards and Titan Security Key model with Android phone's built-in security key, to make it the strongest and most phishing-resistant methods of 2FA.
These Security keys are in built-in on phones running Android 7.0+ (Nougat) with no additional charges.
Compatibility and Availability:
It is compatible with Bluetooth-enabled Chrome OS, macOS X, or Windows 10 devices with a Chrome browser and available for all G Suite editions in beta.
Once the 2-Step Verification is turned ON for an organization, by default option for security keys for Android phone will be available.
How to activate it :
As the Google Cloud administrator, start by activating Android phone's built-in security key to protect your own work or personal Google Account following these simple steps:
Add your work or personal Google Account to your Android phone.

Make sure you're enrolled in 2-Step Verification (2SV).

Check the 2SV settings on your computer and click on Add security key.

Choose your Android phone from enlisted devices and complete the process
Useful links