Profitability of Google Translate
Google translate is a globally accepted tool that helps to bring out the core content in the language of the user.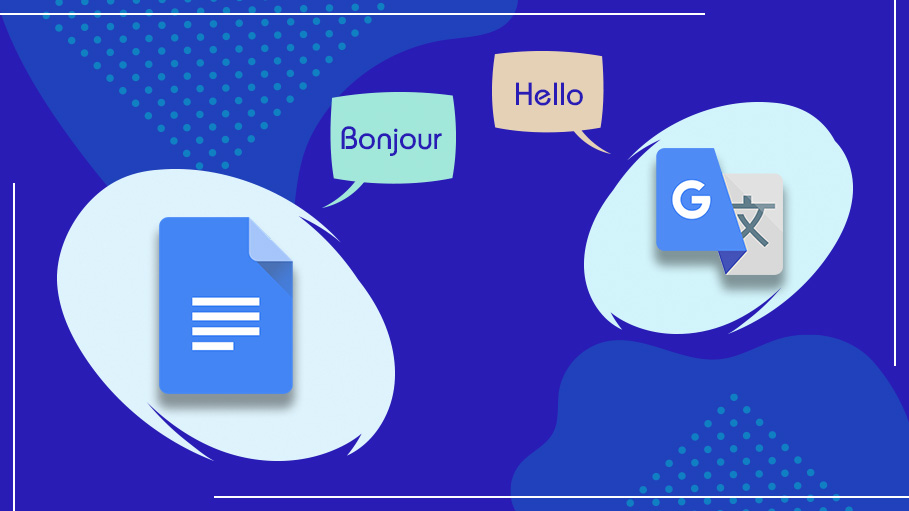 Google translate, the polyglot translation amenity is the act of assistance for language learning, sentence creation and regular pronunciation in approximately 103 languages. Earlier the translation service introduced on April 28, 2006, was a statistical version, but later on November 15, 2017, Google development team improvised it as a neural model.
You would agree nothing can beat a dexterous human translator, but humans cannot be extended to provide flawless translation for so many languages as Google translator. This translation service was criticized earlier for being unable to provide grammatical perfection, but as time passed by, Google put in best efforts to develop the service by adding a massive amount of language collected from Europian Parliament and the United Nations. Google allows candidates to enhance its translation facility as well.
When you try to translate using Google Translate, it translates the first language in English and then to the final language. You will be glad to know that Google Translate allows you to translate the subject matter in several Applications. It translates handwritten content, speech, documents, web pages and images.
This is a free service offered by Google, supported by both Android and IOS operating system.
However, there are various ways to translate documents and data which are listed below :
Methods to translate:
| | |
| --- | --- |
| Translate in Google doc | Open a document in Google Doc>> click on "Tools">> then go to "Translate document">> provide document name >> select target language>> click on "Translate">> translated document will come into view in a separate window. |
| Translate in Google Sheet | Use the formulae, =GOOGLETRANSLATE(cell address," code of the language you want to translate"," code of the target language ") |
| Translation of content | Open Google Translate>> In the left text box enter the content>>choose the target language>>in the right box you can edit, listen and share the translated word. |
| Translation of Speech | Open Google translate page>>click on "speak">>say when you are instructed to "speak now">>after finishing speech click on "speak" |
| Translation of Webpage | Open "Google translate">>Provide URL in the box>>Choose language>>click down arrow symbol |
| Handwritten content translation | Open Google translate>>select "Detect language">>select the language you want to write>>Click down arrow symbol>>select proper keyboard to type |
| Image translation | Go to Google translate the application in android phone>>select target language>>choose the language you want to translate>>Click on instant translate |
The utility of this machine translation service is the reason behind its global usage. Approximately 500 million users are availing this facility every day.
Google translate has been used as a proactive tool in the United Nations, Europian Parliament and in the court hearing as well.
Google further is continuously working on the updates and hence new features are getting added each day and it will globally help each and every individual to acquire their knowledge irrespective of what language they speak.
Get our hottest stories delivered to your inbox.
Sign up for Scrabbl Newsletters to get personalized updates on top stories and viral hits.