Login Challenge in G-Suite Account
This article illustrates the security features' challenges that G Suite account users have to go through when they have violated Google's privacy policies or are unable to login into their account.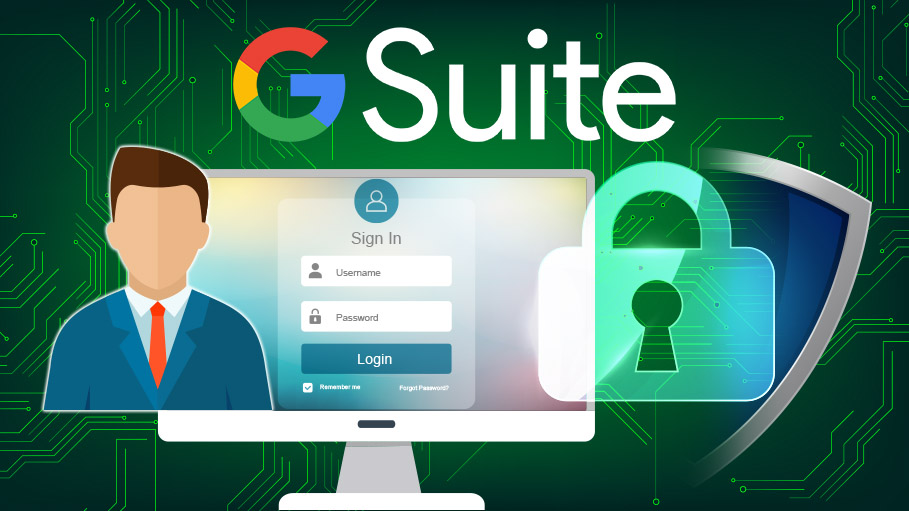 As we all know, Google has very strict security and privacy policies. Violating some may lead the user to an account login challenge. Google binds an account with various security layers of its own. Some of the security features include -
8 characters strong password

Automatic device recognition
Now there arise some situations when you as a user, may turn off the 2 step verification and even after that you are unable to login. The account demands an OTP or a verified mobile number to successfully login. The error you get will be like the following :
In general, Google recognizes the device for an account which has 2SV enabled for it and prevents user to log in to it from other un-recognized devices. This feature was found to be persisting even after the 2SV turned off from Admin Console.
Now let's come to the resolution of it. Only G-Suite Admin has the right to handle these login challenges. Find the steps below :
1. Log in to the Admin Console
2. Go to the particular user whose ID has been blocked from Logging in
3. Click on Security
4. Scroll down and go to Login Challenges
5. Click on the edit option on the right side
6. Click on Turn Off For 10 minutes
7. Click on Done
After this operation has been completed, you can login to your account successfully, enter into the security section and change the previous phone number. In case this operation is not done with the 10 minutes of disabling Logging Challenge, the ID will be blocked again.