Google BigQuery - Your One Stop Solution for Data Warehousing Needs
This article is about Google BigQuery and its advantages as an enterprise data warehouse.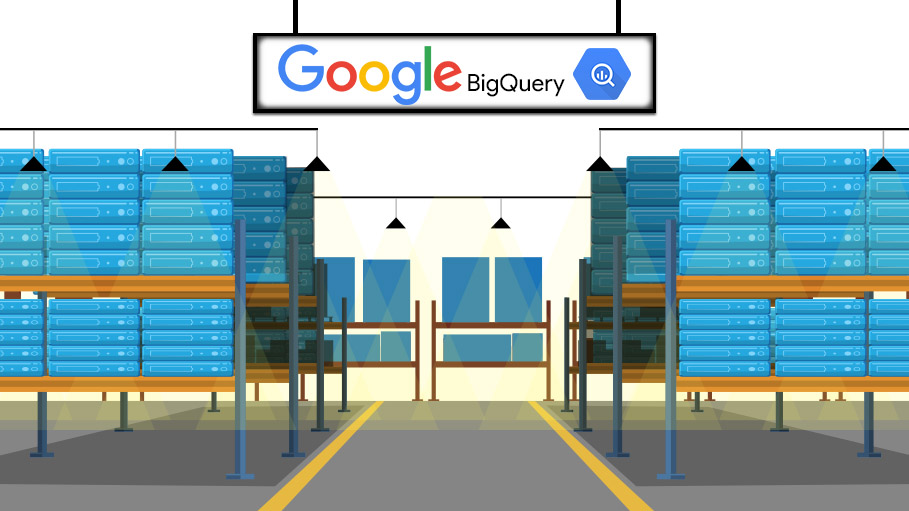 Google BigQuery is a highly scalable, serverless, enterprise data warehouse designed to make all your data analysis productive with an unmatched price to performance ratio. There is no infrastructure to manage in BigQuery, as a result, you can completely focus on analyzing the data. BigQuery can be queried using the familiar SQL, eliminating the complexity of migrating your data to BigQuery.
Analyze all your data by creating a logical data warehouse over managed, columnar storage, as well as data from object storage and spreadsheets and even build machine learning solutions from simple sql. BigQuery allows organizations to capture and analyze data in real time so that you always stay updated. BigQuery is free for up to 10 GB of storage data and 1 TB of data analyzed each month.
Some of the main highlights of BigQuery are:
Serverless
Being serverless, you don't have to manage the infrastructure yourselves. With BigQuery you can focus on your data and analysis, rather than resources and infrastructure.
Scalability
BigQuery is fast with data on any size. BigQuery can store and analyze petabytes of data without having to buy more capacity.
Real-Time Analytics
BigQuery's fast streaming insertion API allows you to analyze what's happening now by making your latest business data immediately available for analysis
Data Encryption and Security
You have total control over who has access to the data stored in BigQuery. BigQuery provides extensive security options through cloud Identity and Access management tool. In BigQuery data is always encrypted, both at rest and transit.
Flexible Pricing Models
BigQuery lets you choose the pricing model best suited for your needs, with On-demand pricing lets you pay only for the storage and compute that you use or flat-rate pricing for enterprises and users who want to choose stable pricing.
Cost Controls
BigQuery provides various cost control mechanisms that enable you to cap and manage your daily costs
BigQuery can unlock the full potential of your data, from data analytics to integration, BigQuery provides the solution for all your data warehousing needs. Users and enterprises can thus leverage BigQuery's performance, scalability, and ease of use to deliver faster and more insightful analysis.
Get our hottest stories delivered to your inbox.
Sign up for Scrabbl Newsletters to get personalized updates on top stories and viral hits.