GCP Helping Retailers Win the Digital Race
Adopt cloud, give your customers a good shopping experience and take your business to the next level.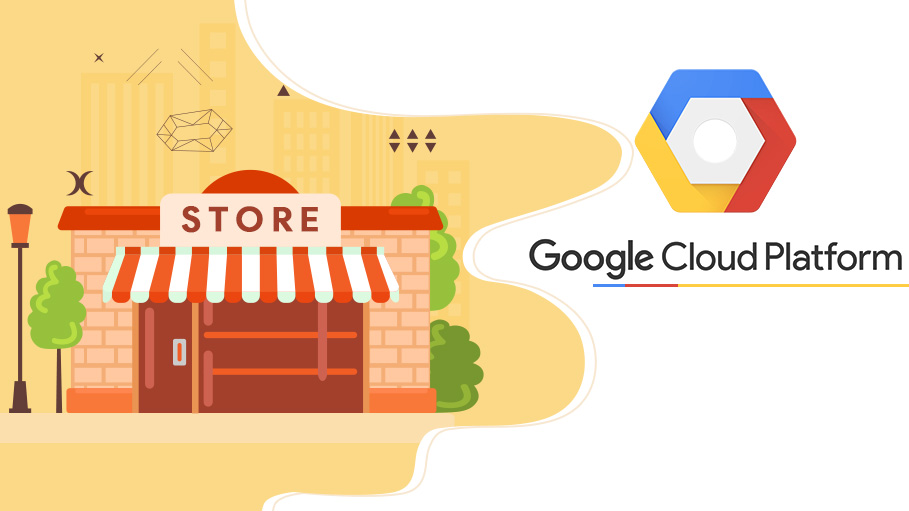 In a competitive business world, managing the stockroom as well as customer expectations have always been an uphill task.
A customer always prefers to do the shopping quickly and comfortably. Understanding customer preferences is most important. This can be done by a small survey of your business just by analysing the sales and purchases, but this is not an easy task too. Handling the details of finance and monitoring from a superior level is too tough when the business is large. Organising the data that moves in and out of stockrooms is also a headweight. Securing all the data in local server rooms is a risky event.
A solution for all such issues comes in the way of Google Cloud Platform.
Google cloud started a Retail Acceleration Program to help retailers in organising and analysing their data. Thus leading to market improvement of retailers.
Google cloud provides the following services to retailers:
Retail Acceleration Program: It helps retailers in optimising their websites, building a unified view of customer data and handling increased traffic i.e., It helps in managing the traffic spike in seasonal days like black Friday.

Google Cloud search for Retailers: When a customer is online, provides information on the right product at the right time to the customer, based on preferences.

Engagement for Retail: Builds a centralised database and analyses it according to the preferences.

Buy Optimisation and Demand Forecasting: Delivers the right product through the right channels. Placing the right product as per the customer's interest, helps to provide enhanced customer experience.

Google Cloud API management for Retail: It's important to provide a consistent experience for customers as they move between channels in their shopping journeys. It integrates the systems of different sales channels.
Infiflex introduces you to the best solutions from Google cloud portfolio based on your business needs, drives you through the cloud services on offer, supports you in migrating your application and data to the Google Cloud Platform and secures your data empowering you to focus on your core business.
Get our hottest stories delivered to your inbox.
Sign up for Scrabbl Newsletters to get personalized updates on top stories and viral hits.