G Suite Access Transparency
How much privacy your data will be getting when it's up in the cloud? This article covers the transparency Google offers for G Suite customers and why you don't have to bother "what if any of the Google employees look into our data".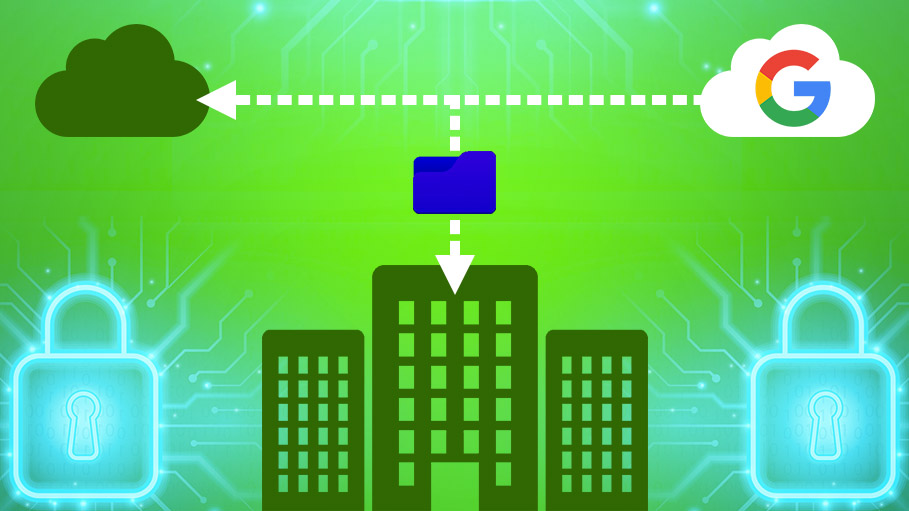 As a Technical Sales Associate, I have often heard some organizations say they are not interested to adopt any cloud service or they don't want to move their data somewhere else other than their own data centers. They may be handling lots of sensitive and high secure data which they don't want to risk by storing in any of the cloud platforms. They want no one else to handle their system. But what they miss out is that the security G Suite, a Google product, can offer for their data is higher than their own.
Storing in the cloud means, yes, you are storing your data in someone else's computer. So by default, the owner of that particular system(cloud) will also have access to your data, won't they? Yes, of course. So the question to ask here is, will they? And if yes, Why?
Yes. By owning the G Suite, Google does have access to your data in G Suite data centers. That is to ensure no one is uploading any malicious content and causing harm to others. Even though Google agrees publicly their access to the organization's data, G Suite is gaining customer trust through transparency. An organization using G Suite will have visibility into the cloud provider's access to their data. This feature is Access Transparency.
G Suite gives the admin a log report on actions taken by Google staff and the reason for each access. The customers can even file a ticket to see why Google has accessed a particular data and ask for details. Google let the G Suite customers know when they access the users' data with reason. Google does not do anything other than what their contractual obligations are, to the customers. Just think of a time when you are facing any issue and need technical support from Google. At that time, they have to look at your data to troubleshoot what has gone wrong and to bring the audit controls very close to the customers so that they will feel like they are working on-premise.
Access Transparency Allows Admins to:
a. View the reason for data access, including references to specific support tickets where relevant.
b. Verify why Google staff is accessing your data, such as fixing a fault or attending to your requests.
c. View and download logs to help you support your regulatory audits or data archival needs, showing extensive information such as accessor location, access justification, and the action taken on a specific resource.
Editions with Access Transparency are:
a. G Suite Enterprise.
b. G Suite Enterprise for education.
The Admins with the Report Privileges Can View the Logs in:
Admin Console > Reports > Access Transparency
Google's data handling practices are audited by some Third-party auditors across the globe. So, when a customer chooses G Suite, Google makes sure they are helping you in your compliance journey.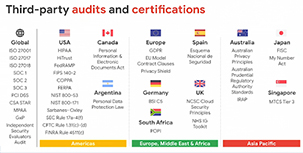 These certifications are not so easy to get and with this itself, any technical decision-maker in an organization can understand how secure the data is in Google's infrastructure, rather than on-premise.
Commitments of Google:
a. No ads: Google does not collect, scan, or use your data in G Suite services for advertising purposes and there won't be any ads in any of G Suite services.
b. You own your data: The data that companies, schools, and government agencies put into G Suite does not belong to Google.
c. Your apps are accessible: Google ensures a 99.9% Service Level Agreement. They ensure their apps are available always, even when they are upgrading or maintaining their systems.
d. You stay in control: You can delete and export your data at any time.
For any assistance or queries on G Suite, please get in touch with us.