Azure Cloud for Bus Messaging
Azure bus service is a messaging service on cloud used to connect devices, applications & services running in the cloud to any other applications or services. It's a messaging backbone for applications available in the cloud or across any devices.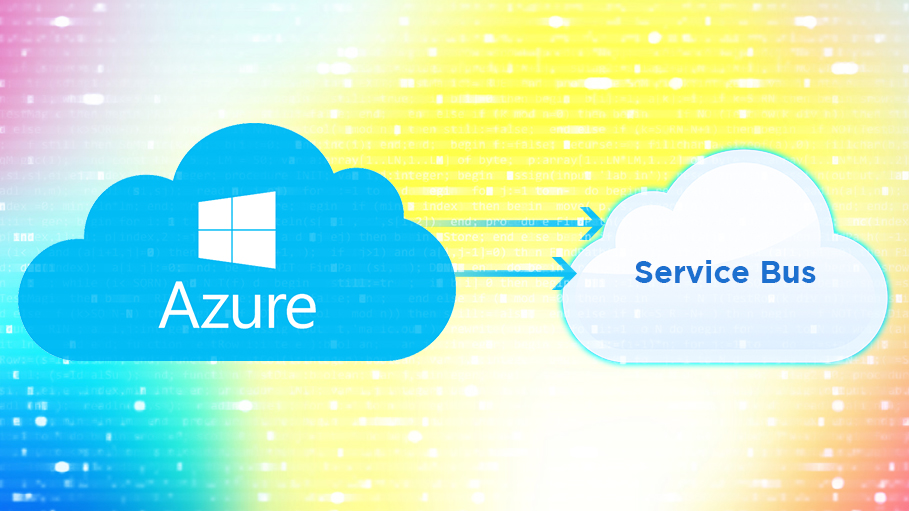 Introduction
Azure Cloud Bus Service is a fully managed and enterprise integration message broker. Service Bus can decouple applications and services. It offers a reliable and secure platform for asynchronous transfer of data and state.

Data is transferred between different services and applications using messages. A message is in binary format and also can contain JSON, XML or just text.

This application is built for using "Azure Serverless" services like Service Bus, Logic Apps, Event Hubs, Event Grid, Relay, Azure Functions & Storage blob. The Vehicle Telematics application to collect real-time data of the cabs to provide necessary information for booking uses the service.
Bus Messaging Scenario
Messaging - Transfer business data, such as journals or inventory, sales or purchase orders.
Decouple applications - Improve reliability and scalability of services & applications. Clients and service don't have to be online at the same time.
Topics and subscriptions - Maintain relationships between publishers and subscribers.
Message sessions - Implement workflows that require the message ordering or message deferral.
Features
Namespace - Multiple topics & queues can be in a single namespace and namespaces often serve as application containers. It is a container for all messaging components.
Queues - Messages are sent to and received from queues, then the queues store messages until the receiving application is available to receive and process them.
Topics - In the topics sections can have multiple, independent subscriptions and a subscriber to a topic can receive a copy of each message sent to that topic. Subscriptions are named entities. Subscriptions persist, but can auto-delete or expire.
Advanced Features
Message sessions - Message sessions enable joint & ordered handling of unbounded sequences of related messages.
Auto Forwarding - The auto-forwarding feature chains a queue or subscription to another queue or topic. They must be part of the same namespace and with the help of auto-forwarding, Service Bus automatically removes messages from a queue or subscription.
Scheduled delivery - In scheduled delivery, you can submit messages to a queue or topic for delayed processing. You can also schedule a job to become available for processing by a system at a certain time.
Transactions - A transaction group can work between two or more operations into an execution scope and the service bus supports grouping operations against a single messaging entity within the scope of a single transaction.
Security protocols - Azure Service Bus supports security protocols such as Role-Based Access Control (RBAC), Shared Access Signatures (SAS) and Managed identities for Azure resources.
Get our hottest stories delivered to your inbox.
Sign up for Scrabbl Newsletters to get personalized updates on top stories and viral hits.