Unified Google Security Management- G Suite
Google and security go hand in hand with advanced technology. Google helps users to be safer, more secure and protected.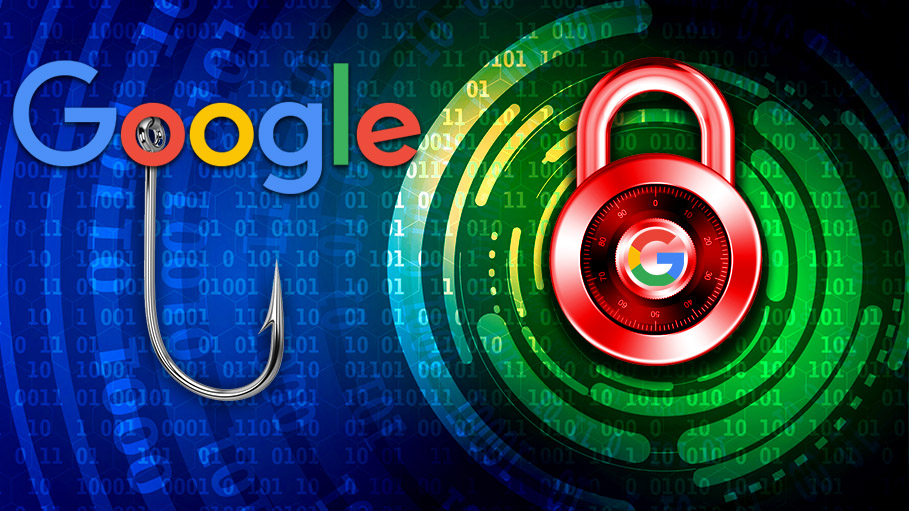 Introducing Alert Center for all G Suite customers is Google's subtle disposition of how well your data security and integrity are maintained by the technology titan. G Suite desktop application is now complemented by the security center that allows you to manage different alerts through the same administrative console. Unveiled in beta version early December last year, Alert Center for G Suite is now available to all users without any additional costs.
The G Suite Alert Center is a unified management console with notification for possible critical security threats. User account warnings cover several scenarios, ranging from reporting a suspended account due to suspicious activity to alerts on government-backed attacks, Google says. Machine learning capabilities also feed phishing alerts and the introduction of viruses, even from IP addresses placed in a whitelist.
The alert center applies to the management of devices (laptops, tablets and smartphones), warnings being sent to the administrator in case of identification of suspicious devices (for example: jailbroken or rooted smartphone). The tool also provides details about the security and privacy issues that affect the company's G Suite services.
For each warning, the G Suite Alert Center provides the administrator with various resources, such as articles and links to render.
Google is implementing machine learning for threat indication and advancing models to identify what are the basic reasons for a phishing attack. Google says updated phishing security controls can be subject to automatically switching on Google-recommended defenses.
It encompasses the following:
Encrypted attachments or embedded scripts are automatically flagged when it is sent by untrusted senders.

Warning against email that tries to capture employee details or that comes from a domain similar to your own.

It offers robust protection against phishing attacks by drooping unauthenticated email.



Google says with the protection in place, your mailbox is more than 99.9% secure; as the mails are marked as spam, those will automatically go to the spam folder or will be flagged with anomaly warnings.
Get our hottest stories delivered to your inbox.
Sign up for Scrabbl Newsletters to get personalized updates on top stories and viral hits.