Three Newly Added Features in Google Sheets
Google is introducing THREE new features in Spreadsheet: 'Remove duplicity', 'Trim whitespace' and 'Compatible spreadsheet shortcuts' which will be effective from early June, 2019. I have explained in detail about all three features which will help making your work easy and less time-consuming.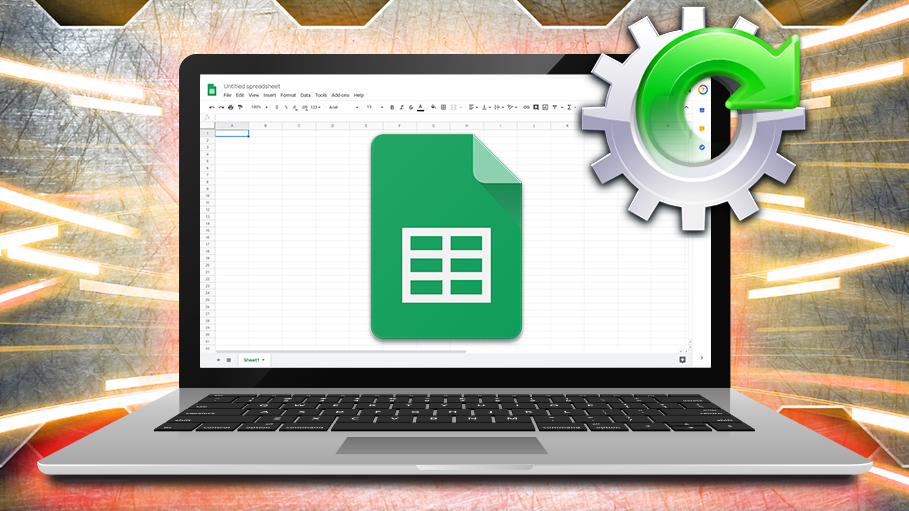 Google has introduced Three new features that will help users clean up and work with data in Spreadsheets efficiently. This is available as a web application supported on Google Chrome, Mozilla Firefox, Internet Explorer, Microsoft Edge, and Apple Safari web browsers.
The List of newly added features are :
1. Remove duplicity
2. Trim whitespace
3. Compatible spreadsheet shortcuts
Let's get started with a detailed description of the Features :
Remove duplicates:
In the current market scenario, this feature is high in demand, You can use this Feature to remove duplicate values from your Google sheet easily. By eliminating the need to write an app script or manually removing duplicate data, you are able to use time more effectively and thereby be more productive.
Steps to remove duplicate data from the spreadsheet:
Select a range of data in your Google sheet.

From the toolbar section, select Data -> Remove duplicates. In the dialogue box, you can find a selected range of data.

Select Remove duplicates and You'll see an additional dialogue box that details a number of duplicates removed from your range of dataset.
2. Trim whitespace:
Whitespace is any section of the cell that is not used. When you add a list of data to your Google sheet, it may not be in the format you want and you may find some additional space in the cell before or after the data.
By using Trim whitespace feature you can easily keep your sheet standardized and can remove any leading, trailing, or excessive whitespace from a cell or array of data.
Steps to Use Trim whitespace :
Select a range of data in your Google sheet.

From the toolbar section, select Data -> Trim whitespace. Click on OK to remove white space.
3. Compatible keyboard shortcuts:
Now you can use popular keyboard shortcuts from other spreadsheets in Google Sheets. These familiar shortcuts will make working with data in Sheets quicker for users. Here you can see the list of keyboard shortcuts and their respective commands. To know about the action, there will be an information icon available. At the bottom, you can enable/disable compatible spreadsheet shortcuts.
Steps to Use Keyboard shortcuts :
From the toolbar section -> Help -> Keyboard shortcuts.
Conclusion: For the End users, These features are available for end users and will be supported in Apps Script, macro recording, and one platform APIs in early June 2019. Whereas Keyboard Shortcut features are readily available.
Get our hottest stories delivered to your inbox.
Sign up for Scrabbl Newsletters to get personalized updates on top stories and viral hits.