Send Emails from a Different Address or Alias
This will work to use Google send mail as feature to send mail from different Email ids or Alias emails ids for communication purpose.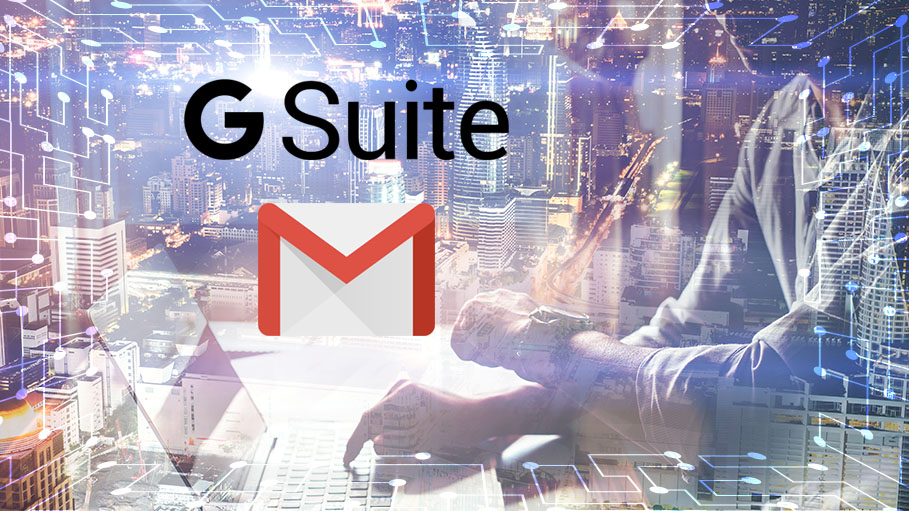 If you are using any other email services, you can send mail using any of those email addresses.
In the Gmail account you can configure to send email from mailbox addresses (or aliases) or your rediffmail, yahoo, live, etc., account emails.
For this, you need to configure below settings in your Gmail account.
Steps:- Add an address you own-
1.On your computer, open Gmail.
2. In the top right, click
Settings
3. Click the Accounts and import or Accounts tab.
4. In the "Send mail as" section, click Add another email address.
5. Enter your name and the address you want to send from.
6. Click Next Step and then Send verification.
7. You will receive an email in your account, containing a code
8. Copy that code and Add in below tab.
9. After entering the code, click on Verify button. The account is added as send email as.
10. After going to send email as an option, select the option
Reply from the same address the message was sent to
11. Now you can access your other email accounts for the current email box.


'Send email as' is a very useful feature in Gmail to send emails from the other email address or aliases, no limit to access the aliases or other email addresses.