Insights of Microsoft Teams
People are still unaware of many insights of teams. Microsoft teams can play a significant role in any organisation. All you have to do is start exploring every part of it. Once you start using teams, it will automatically benefit your organisation at large.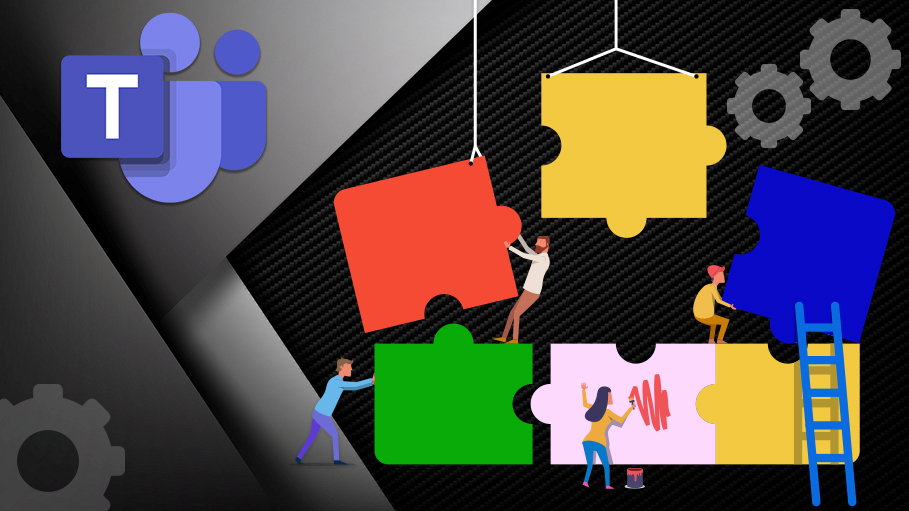 1. Channels
With Teams becoming very useful in workplaces, some users still get confused about how to structure their teams and create channels. Channels provide a way to organise teams into sections using any sort of division that makes sense. There can be many types of channels such as a team for a client may have different channels for different projects.
Similarly, an organisational team can also have different channels based on various departments in the organisation. There can be multiple ways for creating the channels. It is up to the users to be innovative in what best addresses their requirements.
Channel divides your communication and files into segments for better understanding. It provides convenience to users so that they can chat and collaborate in a topical manner. For example- if you run a team of a trading organisation, you can create channels such as marketing, development, Customer Accounts, etc.
2. File Sharing and storing
To access any files within a team, you can click on the file tab inside the channel window. A user can add any existing files or create new ones as well in their library. Every team member has access to the files stored in that team's library. It also means that they can edit and co-work on the files. All changes will be synced automatically.
You can also share a file with a member who is not a part of your team. Any member can open the file in office application online and click on the share button. Then enter the email address of the person you want to share the file with or you can send the link as well. Teams use SharePoint to store all files you upload.
3. Sharing files with guest users

Besides the above scenarios, a team member may want to share files with a person outside the company usually called as "guest". For example- you want to send some files to a customer of your
company.
At first, you need to enable "external sharing for Microsoft teams". This can be done by the global admin through Azure active directory and team settings as well.
Once it is done and the admin has allowed the member to share the files with guests, then the team members can share the files with guests. The guest users can also edit the files just like the other team members.
4. Best Practices
A- NAMING CONVENTION
The creation of teams also creates an office365 group with a group email address. A large organisation already has a group created for finance, accounts etc. This might create conflict in names. It is better to add a suffix or prefix to the team name while creating a team.
B- FUN ACTIVITIES
There are many settings which can be done that includes enabling memes, emojis, GIFS and stickers etc. It is up to the organisation, some might enjoy the use of these fun stuff and others might find it inappropriate in their office.
C- TABS
Teams can be made more interesting by adding tabs of third party application inside it. This
provides the advantage of integrating different applications within teams. A single place for
multiple applications.
D- TRACK WITH PLANNER

You can add the built-in Planner tab and keep project deliverables, tasks, and reminders right in your Channel conversations.
Get our hottest stories delivered to your inbox.
Sign up for Scrabbl Newsletters to get personalized updates on top stories and viral hits.