How to Manage Groups Better in G Suite Admin Console
With the help of G Suite Admin Console now Groups can be managed in a better way.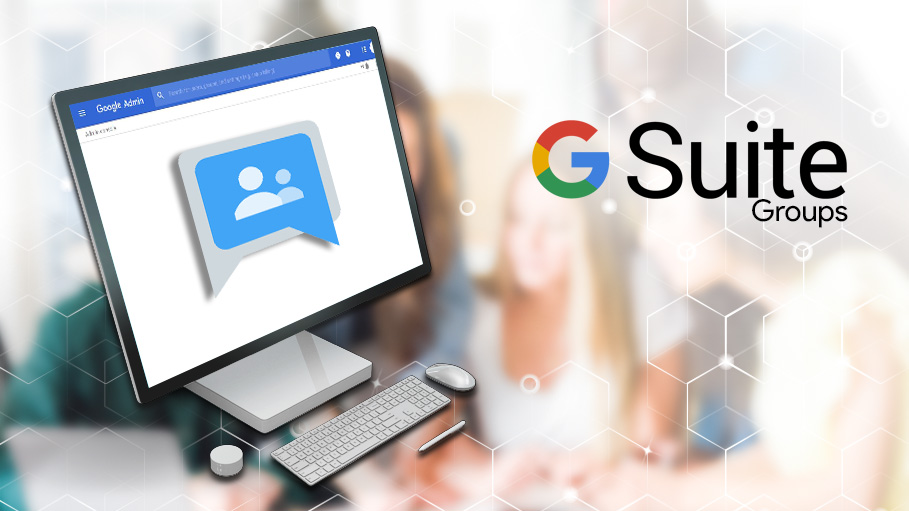 Groups can be better managed in G Suite Admin Console by the Google Admins in their organization.
Group settings earlier had to be managed separately using groups.google.com but after the updates, in G Suite that problem was solved and now staying in the same workflow Admins can manage their Groups and can make necessary key changes without any disruption.
When we open the G Suite Admin Console then to understand the management of Groups better there are various helpful cards that show snapshots which provide key information and upon clicked these snapshots cater more valuable and new options for the management of Groups.
There are various new settings that have come up and which can quickly allow the Google Admins to control :
Settings can be accessed which includes who can view members, publish posts or contact the owners of the group.

Settings for membership which includes who can add, invite or approve the members of the group can be accessed too.

Also provides access for people to join a group inside as well as outside the organization.
There is another helpful card for membership which is useful in case of managing the group members quickly and easily also including better ways to add or find group members. The features that can be accessed using this card are as below :
Members can be uploaded in bulk through a CSV File

New members can be added quickly and individually

One or multiple members can be removed

Member list by member role can be filtered out

Search by email or name can be done

User role can be changed individually

User roles can be changed in bulk

Members can be exported to a CSV file
These updates in G Suite Admin Console are helpful for welcoming new features and helping the Google Admins to manage their workflow easily.

Get our hottest stories delivered to your inbox.
Sign up for Scrabbl Newsletters to get personalized updates on top stories and viral hits.