How to Force Google to Delete the Information It Saves about What You Do Online
Google has recently introduced the feature, using which you can configure the setting in your Google account to delete the information Google saves about you and once the setting is configured.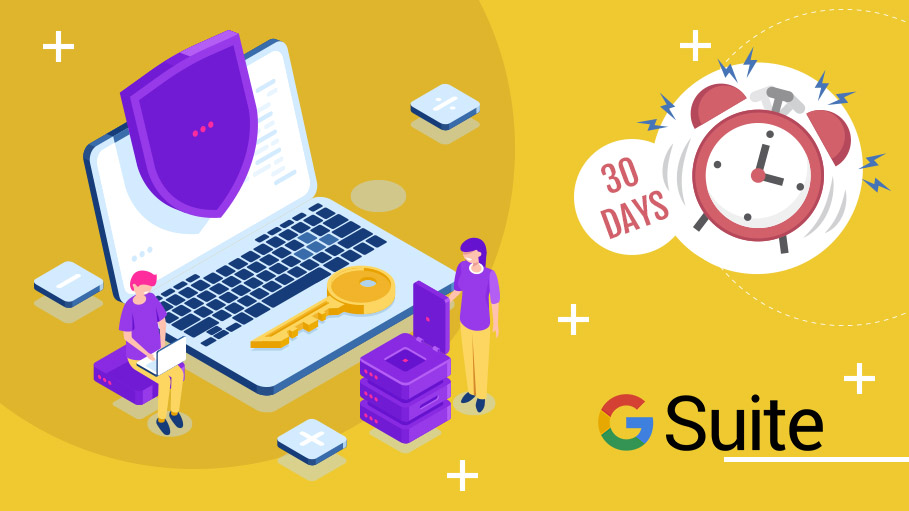 KEY POINTS
Google recently rolled out a feature that will automatically delete some of the data it saves about what you do online.

This means it won't have any data from before that time, and it will continue to automatically delete any private information that's older.

Let's find out how to turn this on to stop Google from saving all of your web and app activities. Google will roll out additional controls this year.
Google recently rolled out a feature that allows you to configure how long it can save data from all of the Google services you use online such as maps, search history and everything you do online.
Until now, you had to manually delete this information from Google or turn it off entirely. Deleting the information means Google doesn't always have enough information about you to make recommendations on what it thinks you'll like or where you might want to go. Now, Google will automatically delete the personal information after three months or 18 months once you configured the settings in your Google account.
Here's how you can do that.
Visit myaccount.google.com and log in if you haven't already.

Choose "Data & Personalization" on the left-side panel.

Select option next to "Web and App Activity"

Choose "Manage Activity"

Select "Choose to delete automatically"

Select either 18 months or three months.
Google recommends selecting three months, since providing as little information as possible is probably the best for privacy. Google's activity page says that "The activity you keep doing will improve your experience anywhere you use your Google Account. What information you search, read and watch will work together to help you get things done better way, discover new content and pick up where you left off."
Google said it will expand these controls to make them easier to find inside of its apps. But for now, this is the quickest and easiest way to manage your privacy. Also, Google said it will roll out similar controls for how it tracks your location soon.