Deep Dive to The Newest Features and Controls of Google Meet
Google Meet is becoming more advanced and trying to satisfy most of the requirements of users in terms of security and protection.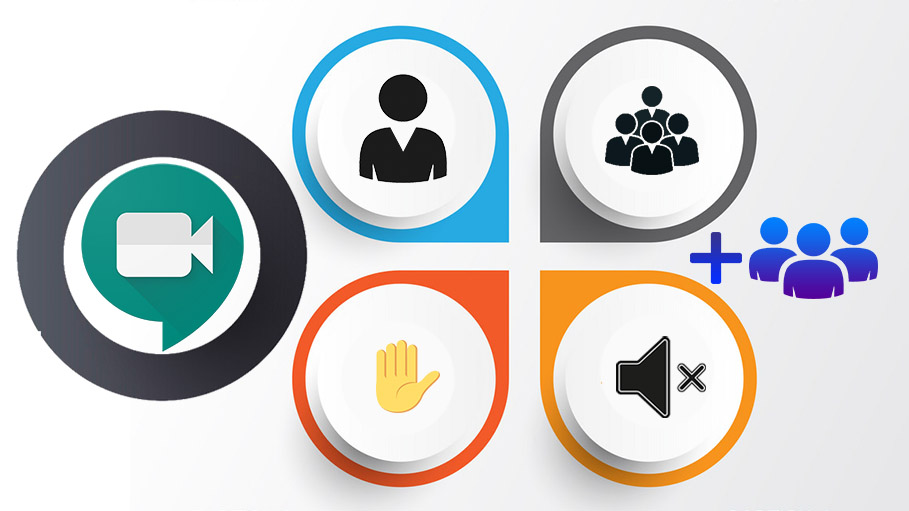 Google introduced Meet as a video conferencing collaboration platform and it has gained a lot of attention eventually where it satisfies most of the criteria in team communication while staying secured in cloud.
Meet helps to stay connected all over the world in a more steady and simple way with people from anywhere. Popularity of the app is now taking the marketplace faster and stimulating business growth all over the world. It is in fact enabling people to work fearlessly via video conferencing with complete focus on tasks in hand. Its advanced security features have now started to build a better vision in the business world.
With the increasing demand for Meet, few controls are now introduced to make the video collaboration more effective and secure. Now using a new feature Knock, anyone can actually knock and join a meeting if they may have been missed and not invited.
It will help to control the security of the meeting where if someone tries to join and is refused to join the meeting in the first attempt will not be allowed to join again. This can be done only if the organizer of the meeting asks back to join.

Innumerable attempts to join the meeting by Knocking even after several rejections from the organizer will automatically block the user from joining the meeting again.
Security controls for meetings are turned ON by default, no changes or steps need to be followed by an organizer to check if things are running smoothly. Google Meet plays a vital role in the protection of meetings safely where it allows the organizer to apply advanced locks to safeguard the meetings just by following a few simple ways.
An organizer of a meeting can now decide how to give a request access to join a meeting invite for users via calendar or dial-ins.

If a user tries to join a meeting without a Google account, it will be automatically blocked if it does not even meet the eligibility criteria set by the organizer to join the meeting.

The organizer of a meeting can give access or set rules for a user who can chat and launch any new ideas or strategies during the session of the meeting.
This protection of safety locks will no more allow anyone to strike in the meeting via code until and unless the organizer allows where the chat and lock will put a stop in the meeting. Users are having access to report if any symptoms of misuse are noticed within the meeting period.