Build Customized Apps with Minimal Coding Using PowerApps
PowerApps was launched by Microsoft so that users can perform their work easily by creating an application which does not require coding. To sum it up all, people should start using PowerApps to make their day to day work easier.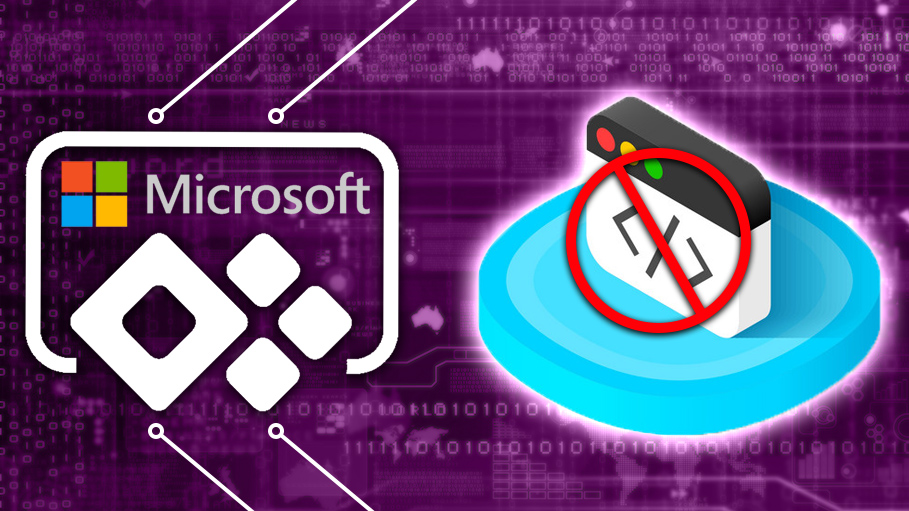 PowerApps is the service launched by Microsoft which allows people to easily create Web-based or mobile app without any coding. The motive of PowerApps is to enable business users to build new capabilities via apps without any coding expertise.
The App can be developed on a computer and then can be accessed from anywhere through the PowerApps app for iOS, Android and Windows Phone.


Microsoft has introduced visual design for PowerApps with drag-and-drop functionality, a familiar look and feel taken from different applications.
It also takes care of the differences between the Operating systems. It is simply a container that makes apps much easier to use across different platforms.
Secure & Speedy Experience

When talking about mobile security, it is helpful to think about the user's identity, the device, the app, the data and the connectivity. All these layers need to be secure.
The Deployment of PowerApps is different from traditional apps because each new app is deployed directly to the device without going through a painful publishing process. However, if
there is any security issue which still persists, then an additional code can be written for the
Same. Also, the identity is managed by Azure Active Directory with Single sign on and Two Factor Authentication.


The main advantage of using PowerApps is speed – which is great for stimulating innovation in the enterprise.


Do non-coders need to work hard to create PowerApps?


A question that people will face when looking to build PowerApps is who can build Power Apps? The non-coders don't need to worry about this. All non-coders can easily learn to create robust, functional PowerApps.
Microsoft has effectively figured out a way to make app development so simple and easy.
According to them, PowerApps has removed the coding necessary to build an app.
The PowerApps community is very active and welcoming. The general discussions and specific help on expressions and formulas, the community provides different resources for all developers and especially to non-coders.
It opens up a different world to non-coders and also allows them to create apps which would have otherwise required a lot of knowledge and education from there end. With PowerApps, in a month's time, even non-coders will be capable of creating production-ready apps.
Get our hottest stories delivered to your inbox.
Sign up for Scrabbl Newsletters to get personalized updates on top stories and viral hits.