Advantages of Using Google Cloud Platform over Other Cloud Platforms
Ever since GCP has come to the limelight it has helped coders and application programmers to create a serverless execution environment which helps in developing an application and testing the same by creating virtual machines.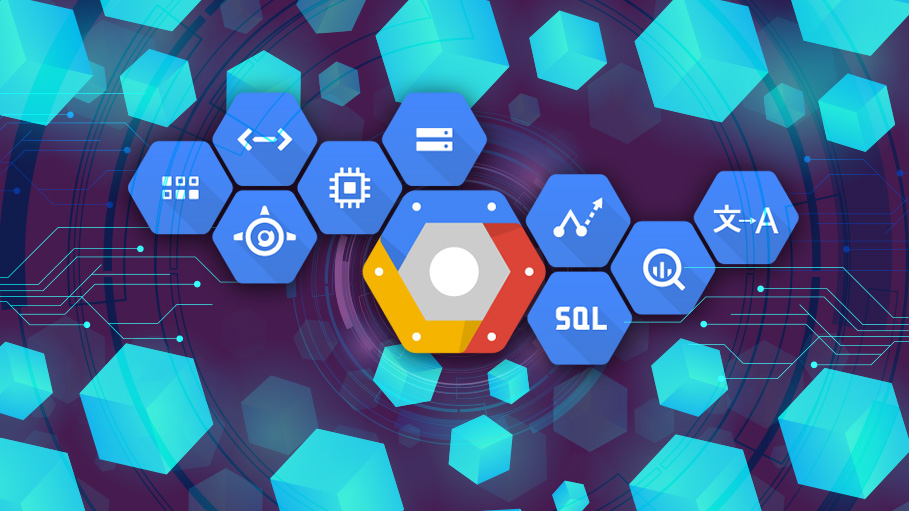 Cloud hosting in Google Cloud Platform is provided on a trial basis for 12 months. Customers can avail this free service as a trial offer in order to realize the benefits.
There are many other platforms like Microsoft Azure and Amazon web services but none of them offer a strong private network like GCP.
Google cloud is always in the process of enhancing its capability so that anyone can access the same through a public web.


Features of GCP which make it different from other cloud platforms
Better Pricing Plans Availability
Economically,

Google Cloud Hosting Plans

are way less expensive as compared to other Platforms Hosting Plans which gives Google an edge over its competitors. To avail this service, users just need to sign up with all the requisite details. He/she just requires a credit card or bank account details. Subscription is not mandatory for all users as they have the option of switching to other plans as and when required. The subscription can be stopped at any instance.
Enhanced Execution
At the enterprise level, Google has enhanced the performance of Google Cloud Hosting service. Users have the option of accessing the data via remote using various applications. The infrastructure has the flexibility where various operations can be supported. If one wants to move on to GCP it will definitely help a lot in decreasing your web load time. AWS and Azure do not currently support this feature.
Benefits of Live Migration
One of the major advantages which are not provided by either Azure or AWS. It merely consists of migration of Virtual Machines.

GCP

supports cloud hosting with the help of such a huge network.
Private Network
Efficiency, Accuracy and time management is increased due to the private network. Google helps in providing its own network so that users have the control over the scalability of the project that they are currently working on. GCP private network is like a blessing in disguise for any cloud platform. When any network uses fiber optic cables in order to transfer data its become more efficient in the case of data transfer as they are flexible enough to handle any amount of traffic.
Commitment to Constant Development
Hosting is also a part of Google Cloud Platform. The public domain is contained within a large infrastructure. This infrastructure is also being developed at a fast pace in order to meet the requirement of the future. In the coming days, we will see the

Google Infrastructure

expansion to the new locations. This will help to build a strong Google's network. Currently, Google is present at 17 locations.
Control and Security
Google has its own security model which is highly effective and secure, A large number of security professionals form a part of the workforce which look after the security of the cloud platform. Data in

Google cloud platform

is always encrypted. The ISPs help a lot in securing the network. There is also the concept of process-based investment for data security.
Redundant Backups
Redundancy is a data protection method with the objective of real-time fail-safe measure against hard drive or any storage device failure. Redundancy implies if something is no longer required, it can be reduced. Google has its own in-built redundant backups. A backup will be created if some component part refuses to function. This means you are storing your data in different locations. In case, something happens, there will not be any loss of data. Redundancy helps to ensure data integrity. It also ensures reliability and durability.
Get our hottest stories delivered to your inbox.
Sign up for Scrabbl Newsletters to get personalized updates on top stories and viral hits.