If you are looking for a hassle free migration of your on premise application to Microsoft Cloud, you have come to the best experts. Infiflex, being a silver partner of Microsoft has offered it's expertise at lowest possible cost to varied clients thoughout India.
Find proven easy ready made solutions to your migration problems here along with 24x7 support services.
Azure

products and services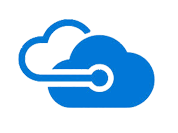 Compute Services
Virtual machines, infrastructure as a service allowing users to launch general-purpose Microsoft Windows and Linux virtual machines, as well as preconfigured machine images for popular software packages.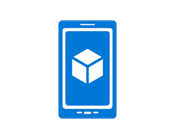 Mobile services
Mobile engagement collects real-time analytics that highlight users' behavior. It also provides push notifications to mobile devices. HockeyApp can be used to develop, distribute and test mobile apps.
Storage services
Storage services provide REST and SDK APIs for storing and accessing data on the cloud.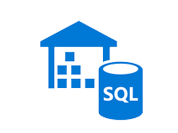 Data Management
Azure Search provides a text search and a subset of OData's structured filters using REST or SDK APIs.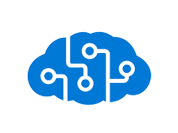 Machine Learning
Microsoft Azure Machine Learning service is part of the Cortana Intelligence Suite that enables predictive analytics and interaction with data using language and speech through Cortana.