Whether you are new to cloud or you have decided to move to Amazon Web Services, we have got your needs covered.
From answering your questions to proposing you with the best solution, meeting your need is what we do.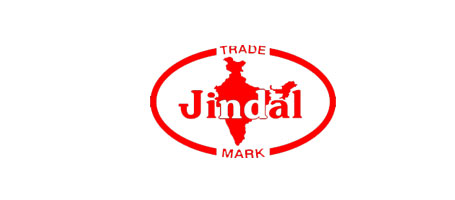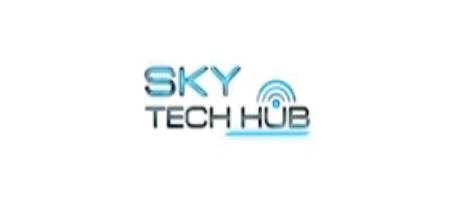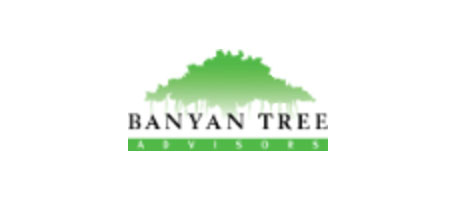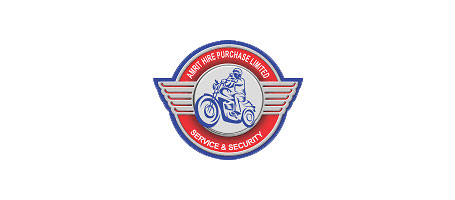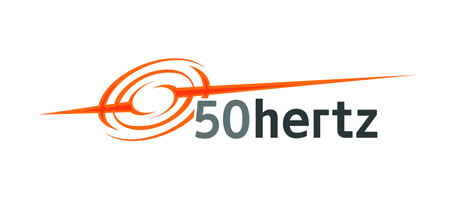 "We have aided one of our clients to on board their real time consumption metric graph built with NodeJS ,MongoDB and MySQL to a self whitelabeled environment in EC2. This helped them to leverage most of their application with minimal downtime and thereby run their complete infrastructure at limited costs. The company is focused on static data capture from power silos and then plugging that data to a custom built web management platform. The data processing jobs are handled by r5 and c5 based EC2 instances which are built for memory intensive and CPU sensitive applications.

Our client has expressed their cooperation for a 3 year term. Their forthcoming projects include AWS Lambda , AWS S3 (Simple Storage Service) and AWS Redshift for business applications and data warehousing."
~ A Delhi based public sector client of Infiflex, Renewable Energy and Power Resource monitoring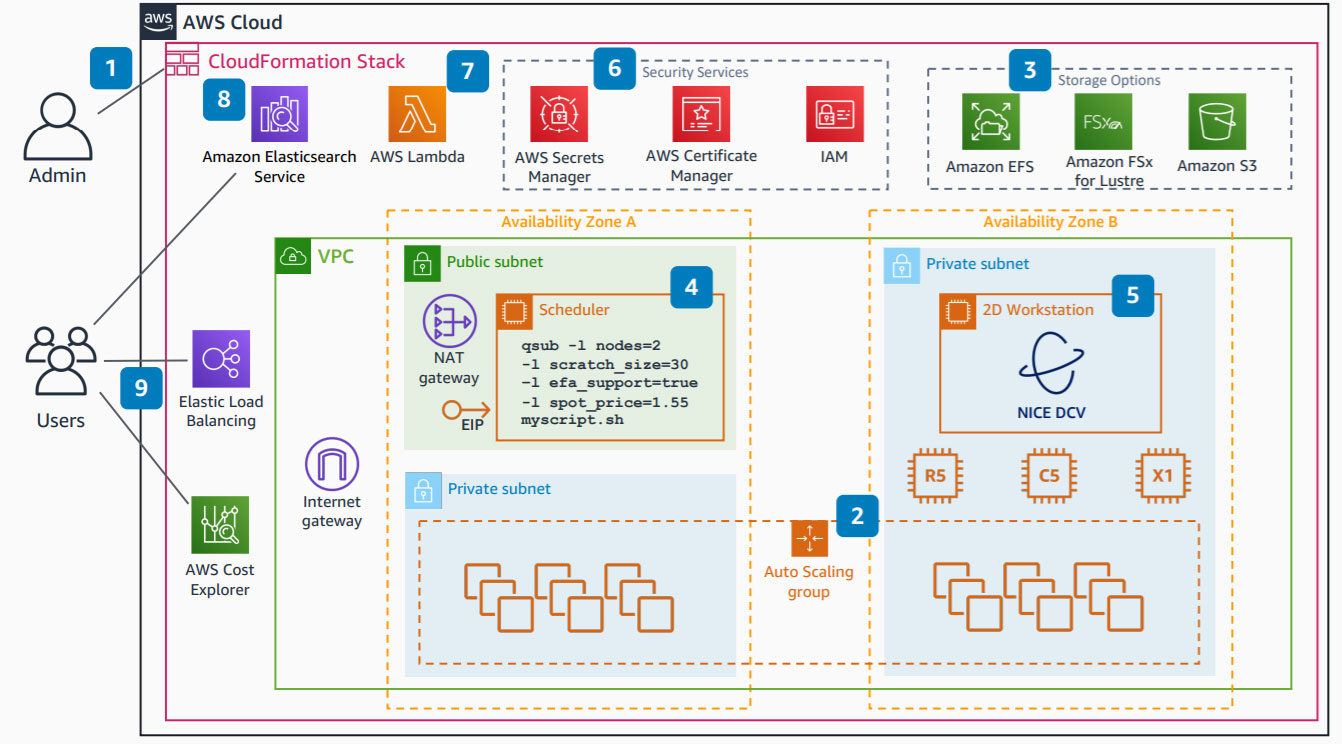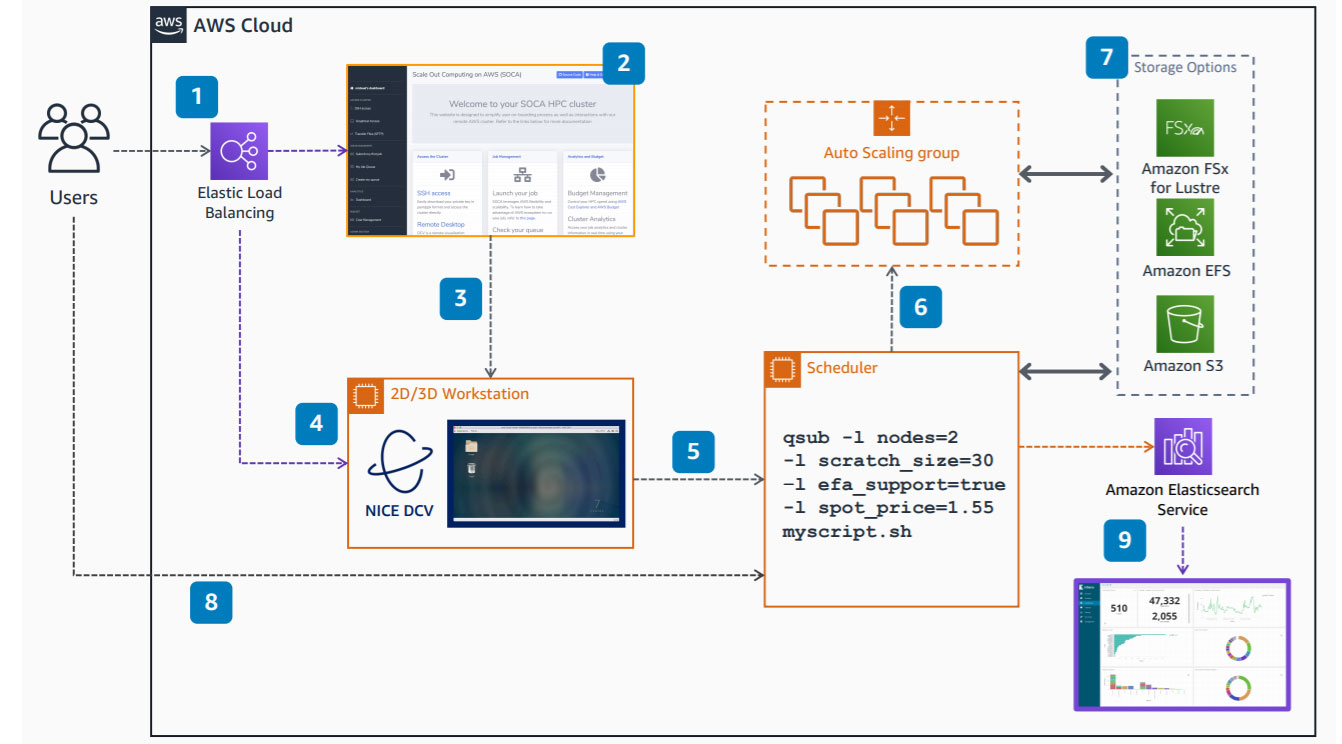 AWS

(Amazon Web Services) provides two great deals

Amazon Lightsail
Amazon Lightsail is a cloud platform that's cost-effective, fast, & reliable with an easy-to-use interface. It's ideal for simpler workloads, quick deployments, and getting started on AWS.
Lightsail proves to be the best for:
Simple web applications
Dev/Test environments
Websites, including custom code, WordPress, and eCommerce
Single-server business software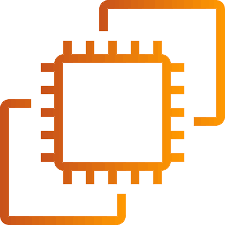 Amazon EC2
Amazon EC2 is a compute web service that offers secure, resizable compute capacity in the cloud. It is designed for scalable deployments and optimizing your workloads.
EC2 proves to be the best for:
Enterprise applications
Migrations from on-premises environments, including BYOL
HPC, Big Data, and Analytics workloads (e.g. Hadoop, Spark)
Application modernization