Archives

Archives for
January
2019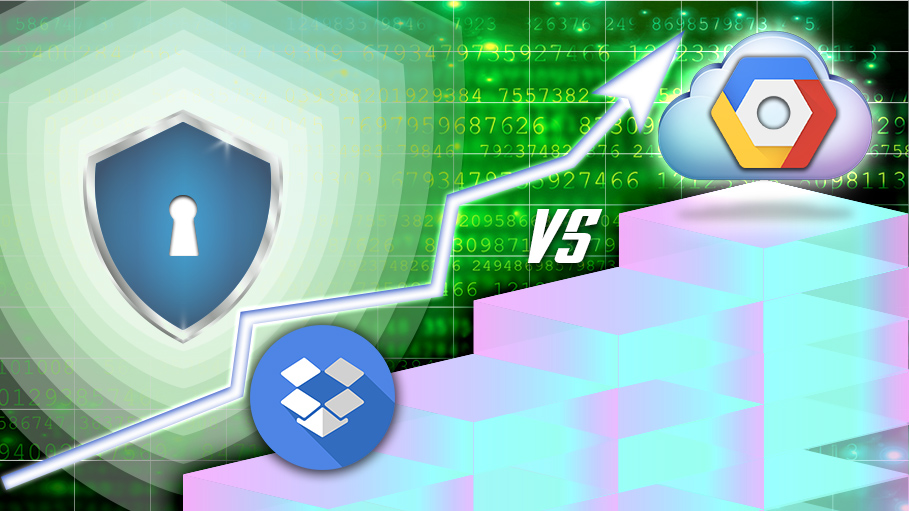 Google cloud storage is superior to Dropbox when considered in terms of storage, security or payment flexibility.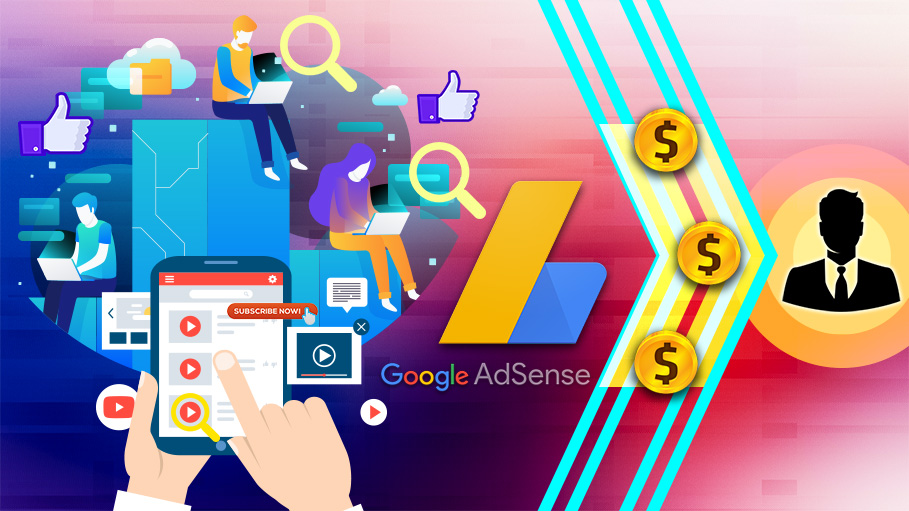 Consider Google AdSense marketing for it provides ads which are relevant to your content. You do not have to look for them yourselves as the search engine would do everything for you.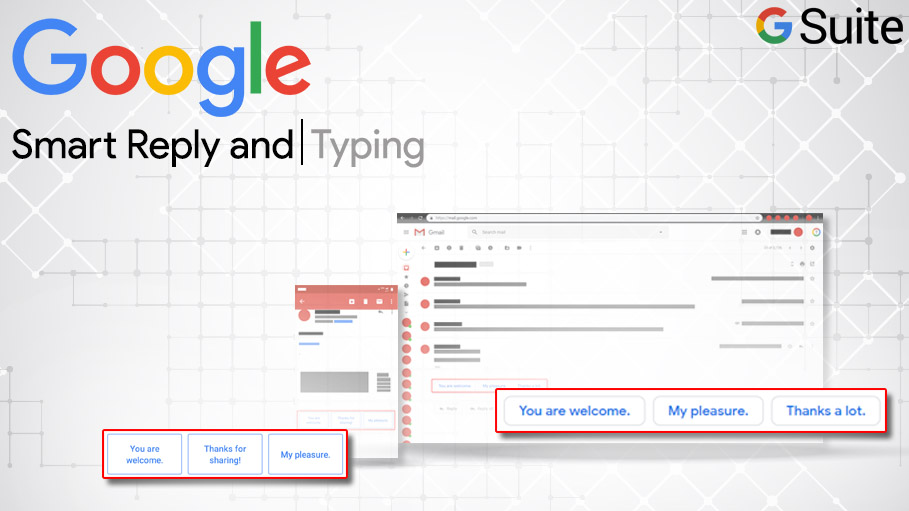 Smart reply is an automated intelligence feature in Google Mail that saves time and effort.